Paris Saint-Germain wants to improve its backline this summer, and the player that sporting advisor Luis Campos is keen on to fill this need is Inter Milan defender Milan Skriniar. 
The 27-year-old has been a consistent name linked to the French giants since the arrival of Campos. However, discussions with the Italian club continue to be a game of chess as neither party is prepared to concede their stance. 
According to transfer window specialist Fabrizio Romano, Inter Milan has turned down a €50-million opening bid from PSG for the Slovakia international. Furthermore, the report states that the Ligue 1 side wanted to include a player in the deal.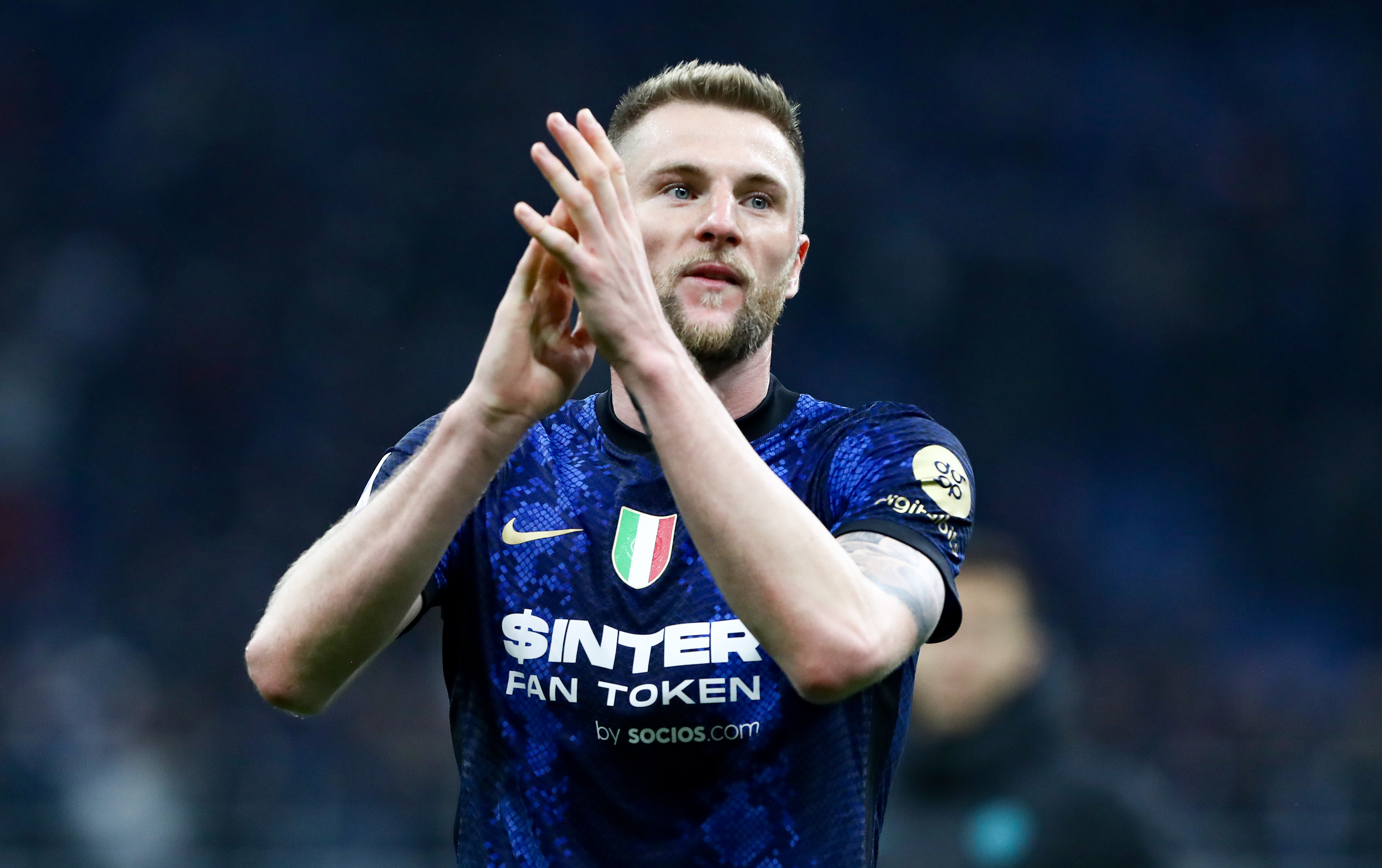 However, it's of no interest to the Serie A side. Inter Milan's message has been clear: they have an €80-million price tag for Skriniar this summer. Romano adds that talks between the parties remain ongoing despite this rejection. This past season, Skriniar scored four goals in 48 appearances for Simone Inzaghi's squad.