Paris Saint-Germain is revamping their midfield under sporting advisor Luis Campos, and for now, the names have all been young and mostly Portuguese, with Vitinha and Renato Sanches. However, there's a new name reportedly entering the fold. 
According to Football Transfers, bids are already in for Sporting CP midfielder Matheus Nunes, who Paris Saint-Germain and Manchester City want for a summer move. 
The Portugal international could be in line to move to Premier League transfer during this latest transfer window, but only PSG stands in the way of that occurring. Furthermore, discussions are underway between Sporting and several clubs over a transfer.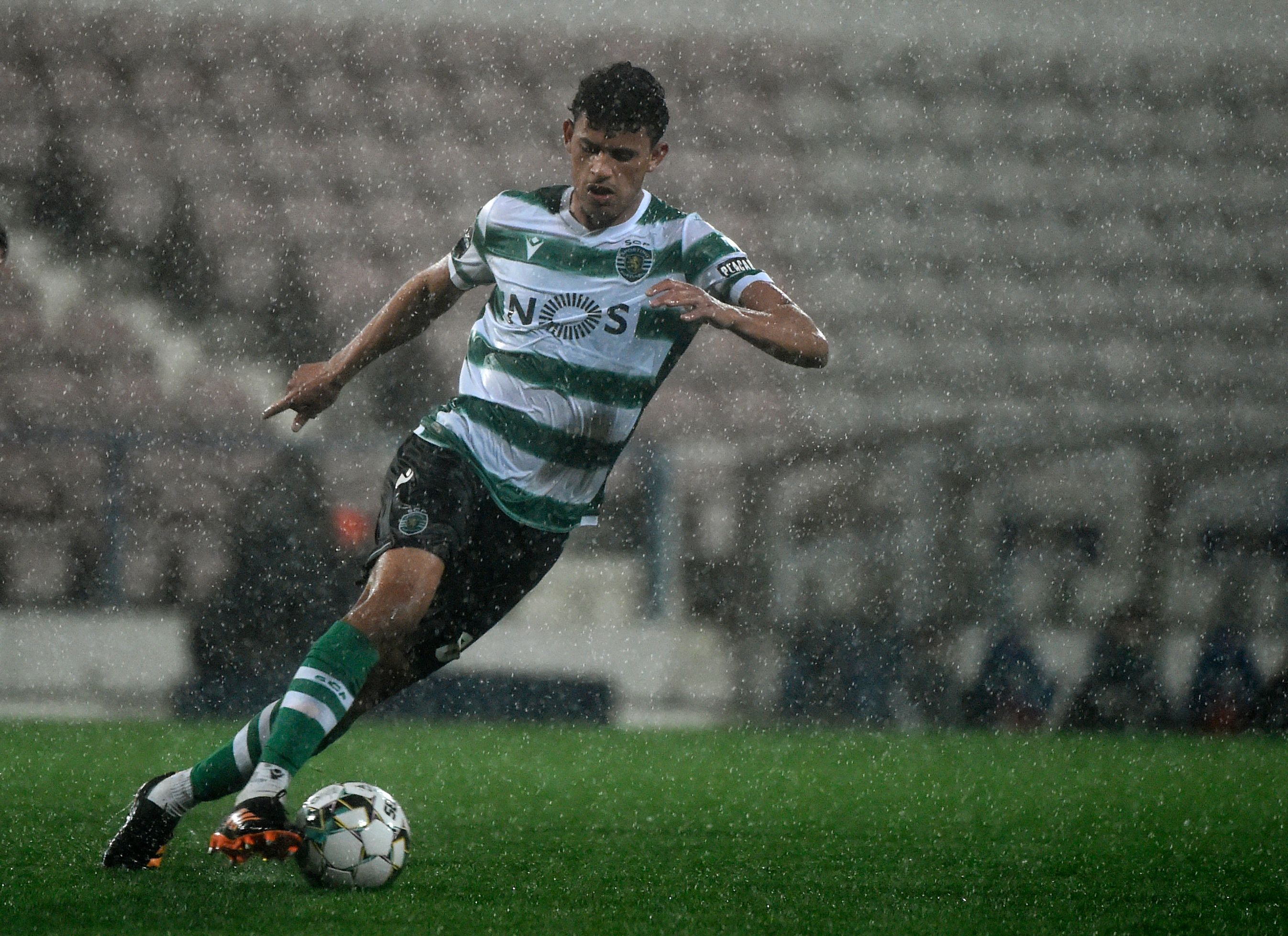 Proposals have been made for around €35 million, but those clubs will remain anonymous. Nonetheless, Sporting will request €60 million, considering that is the figure release clause.
Despite their reported demands, the Portuguese side would be willing to accept bids near the neighborhood of €45 million to complete a deal for the 23-year-old. 
This past season, Nunes made 50 appearances for Sporting, scoring four goals and recording five assists.