Paris Saint-Germain needs to get younger at the forward position, with Kylian Mbappe being the lone forward of the group last season to be in their early to mid-20s. The rest of the group is either in their late 20s or 30s.
Getting younger explains why Angel Di Maria has left the club and why PSG hopes to offload Mauro Icardi this summer. Furthermore, it seems as though the capital club could part ways with Messi past this upcoming season, but nothing is certain on that front. 
Nonetheless, Gianluca Di Marzio (via PSG Hub) reports that reigning Ligue 1 champions are interested in Sassuolo striker Gianluca Scamacca. The information from the Italian journalists adds that a meeting took place with PSG emissaries today. 
At the same time, Luis Campos was in Milan today, where he spoke with Sassuolo's management, so wheels are beginning to turn with the summer transfer window opening in a couple of weeks.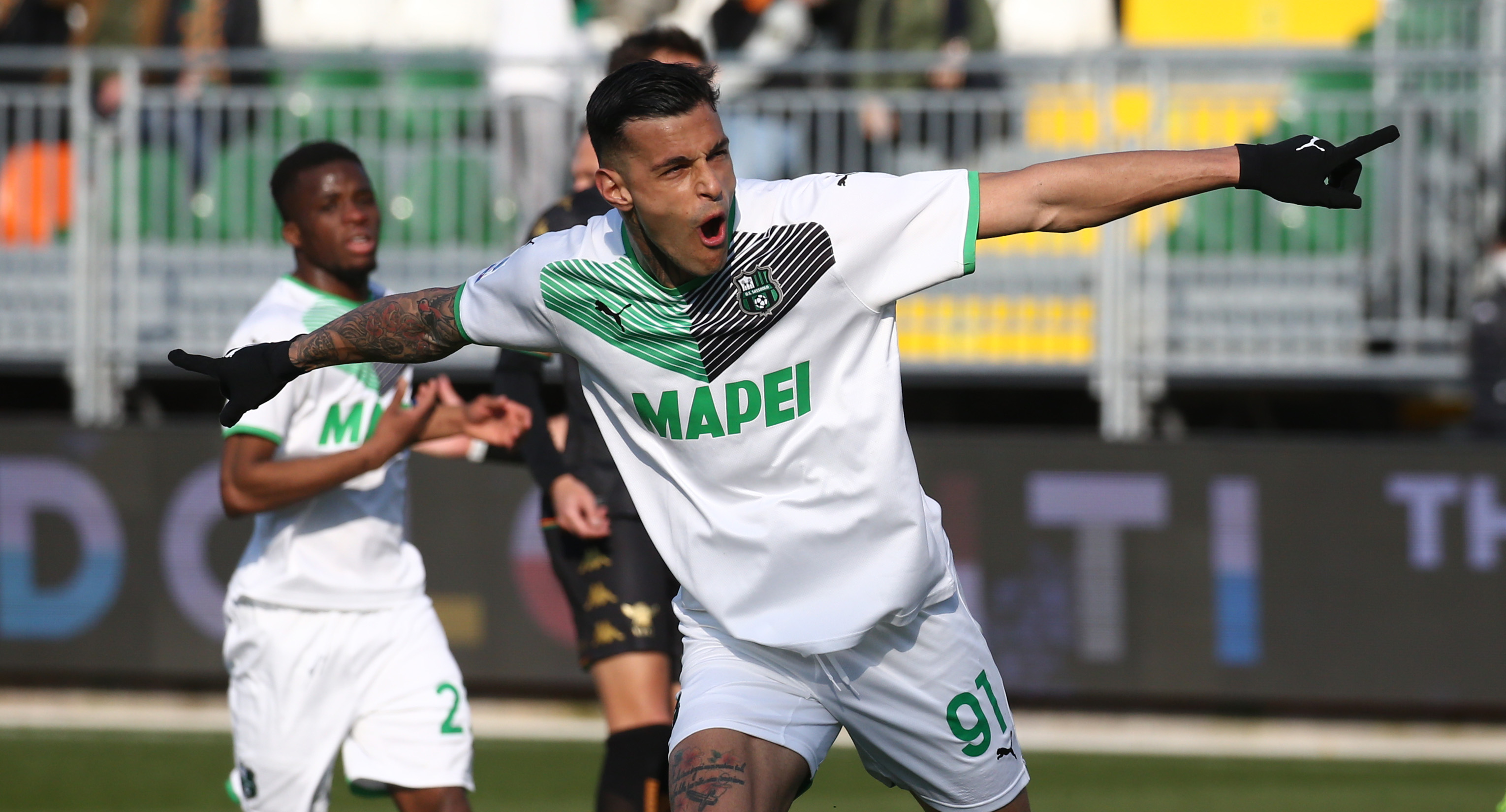 When it comes to a possible price, Transfermarkt puts the 23-year-old's value at €30-million and is under contract until 2026. Scamacca appeared in 38 fixtures for the Serie A side, where he scored 16 goals and recorded one assist. 
Arsenal appears to be the most prominent club hoping to land the Sassuolo striker, so PSG will have competition if they advance with their interest.