The future of Neymar Jr. continues to remain a topic of conversation as various reports link the 30-year-old to a move away from Paris Saint-Germain. The Brazil international has a contract until 2027 and is on high wages, so only a handful of clubs can afford to take him on. 
According to RMC Sport, Manchester United, Chelsea, and Newcastle United have the financial means to pay the fee and wages that Neymar would command. 
If The Red Devils move on from Cristiano Ronaldo, that is a possibility; meanwhile, Chelsea is looking to strengthen itself offensively and has the finances to afford the arrival of the Brazilian. Then, of course, there is also the Newcastle United option.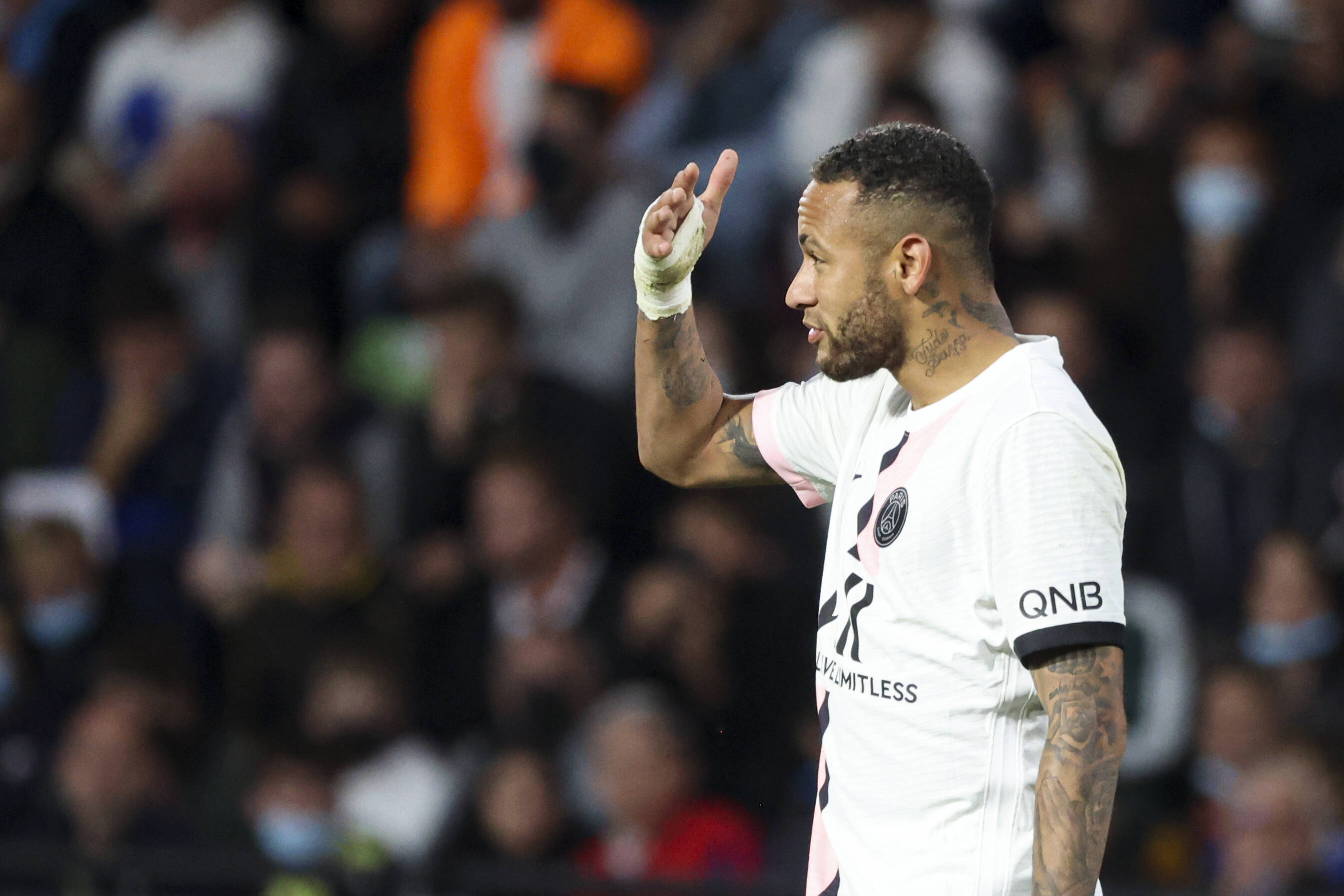 However, the French media outlet states that with the World Cup approaching, Neymar will not go anywhere. The former FC Barcelona player has made competition his primary objective for the season. At 30, he knows that this may be his last chance to win a trophy. 
As a result, it wouldn't be a wise decision to leave this summer since he needs to adjust to a new league and club during a time when the forward has to be in top form for the competition.