The Milan Skriniar saga is reportedly leaning towards the way of Paris Saint-Germain; however, Chelsea isn't ready to concede another Inter Milan player to the French giants after they missed out on Achraf Hakimi last summer. 
Sky Sports' Angelo Mangiante reports that The Blues are in the race with PSG. Manager Thomas Tuchel is firmly interested in the 27-year-old. Talks are ongoing in a positive way between the two clubs. 
Chelsea has lost two central defenders this summer, with Antonio Rudiger already being presented at Real Madrid and Andreas Christensen, who's linked to Barcelona, becoming a free agent on Thursday.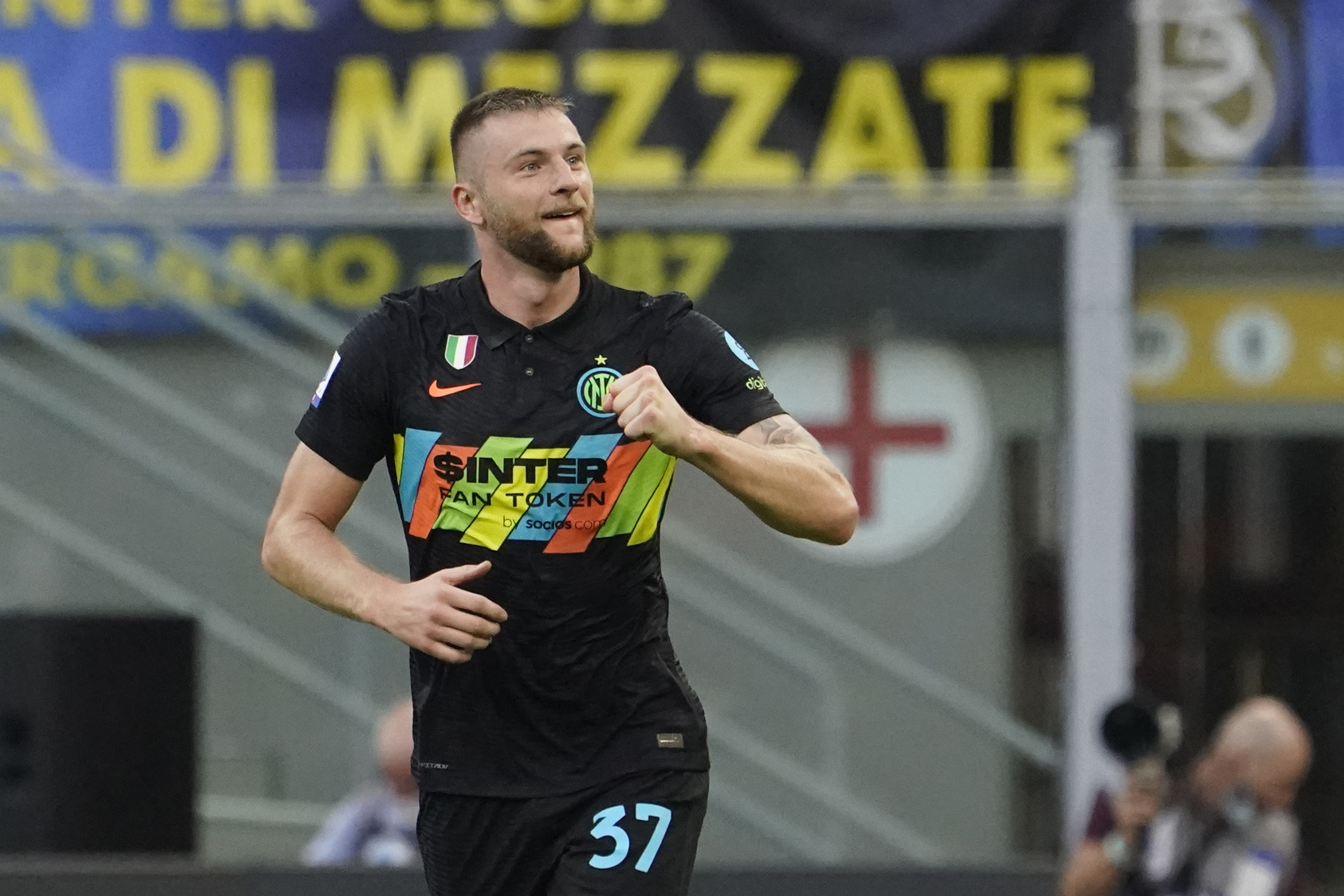 As a result, the Premier League club needs to find replacements, and acquiring Skriniar would begin accomplishing that goal. Nonetheless, it doesn't seem as though PSG is backing down either and could look to beat out The Blues for a second straight summer. 
Inter Milan needs to sell, and with only one year left on his current contract, the Serie A side might not turn down a significant fee for the Slovakian defender.