Paris Saint-Germain forward Neymar Jr. has found himself at the center of various reports linking the 30-year-old to a possible departure to the Premier League. However, despite the rumors, a journalist says that the Brazil international has no intention of leaving. 
France Bleu journalist Fabien Guyon assures that PSG's No. 10 still has no intention of leaving the Ligue 1 champions. Neymar is concentrated on the capital club's new project and wants to form a "shock trio" alongside Kylian Mbappé and Lionel Messi.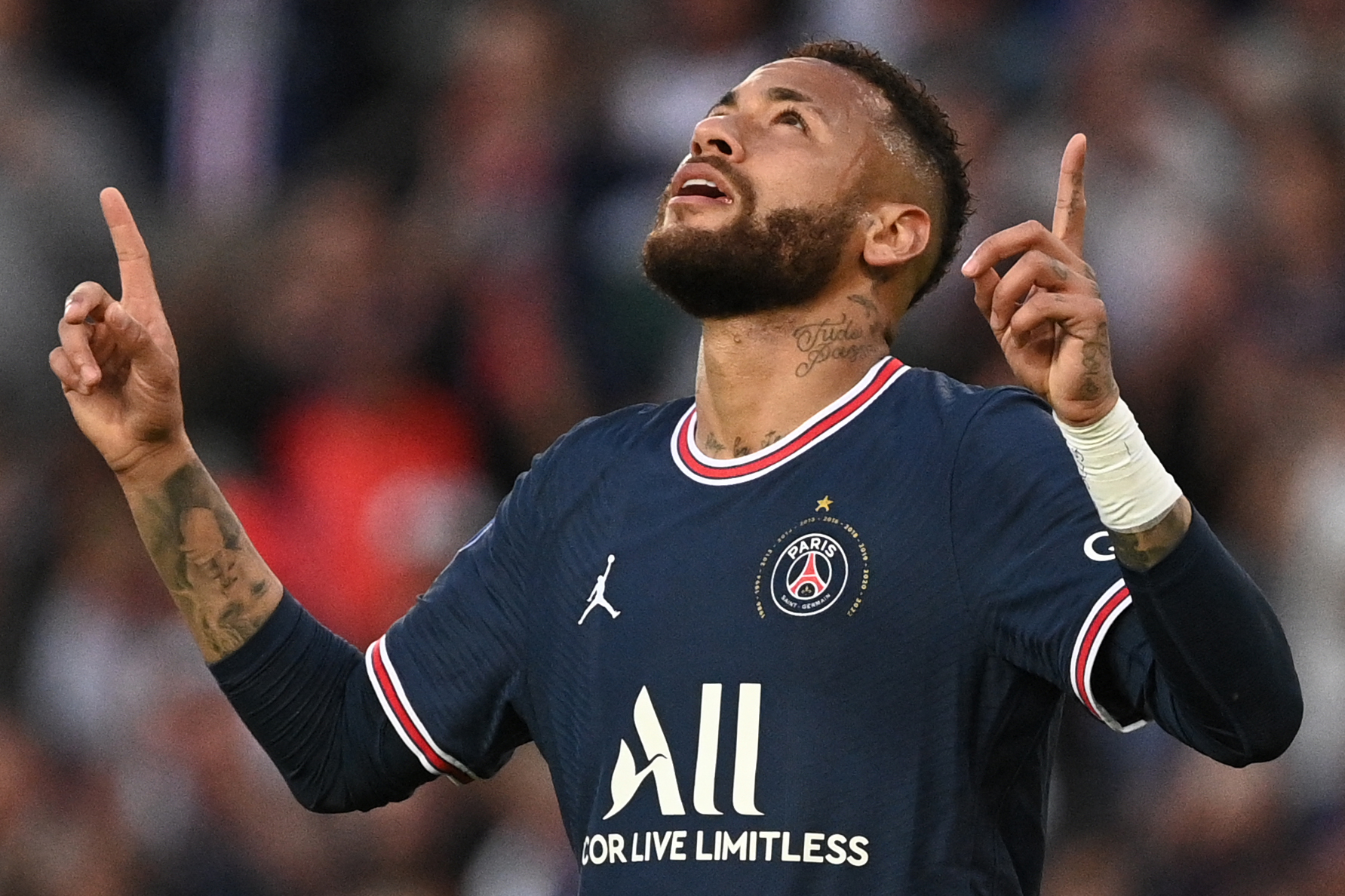 Neymar has been connected to Manchester United, Chelsea, and Newcastle United since those are the only clubs that can afford a fee and pay the forward's wages. Juventus was also rumored as an alternative, but the salary is something they cannot take on. 
As a result, with his wages and few suitors, it isn't surprising that reports are beginning to surface of Neymar wanting to remain in the French capital after signing a contract extension last year.