On Monday, Manchester City announced the official arrival of Borussia Dortmund striker Erling Haaland, who was linked to FC Barcelona, so it didn't sit well with La Liga president Javier Tebas to see a star player land with a state-owned club. 
Furthermore, a couple of weeks ago, Kylian Mbappe opted to extend with Paris Saint-Germain, so two of the marquee young stars in football aren't playing in La Liga. As a result, Tebas is lashing out, which he did during breakfasts for the Sports Press Association of Valladolid. 
Tebas has pointed out that consenting to operations such as the renewal of Mbappe by PSG is outrageous and more dangerous than the Super League that fell through last year.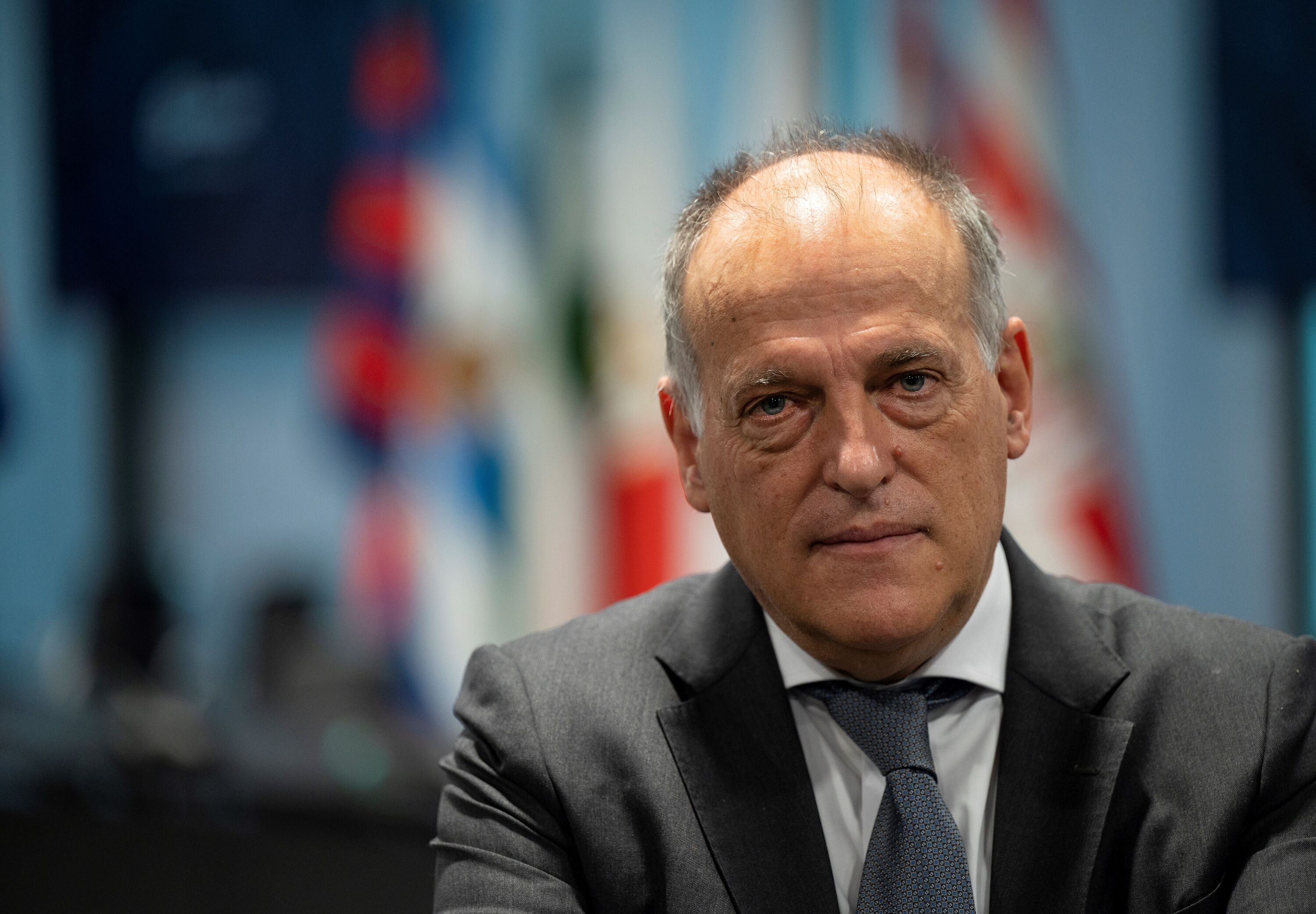 "I'm not standing up for Real Madrid with the Mbappe issue; I'm standing up for European football," Tebas said, FirstPost. "This week we will complain against PSG, last week we did it with City."
La Liga intends to continue its complaint process to avoid this advantage over other clubs such as Real Madrid or Barcelona. Nonetheless, it will be interesting to see if this amounts to anything that affects PSG or Manchester City in the future.