Paris Saint-Germain has a list of players they want to offload this summer to trim their squad and wage bill; one is striker Mauro Icardi. The Argentine has been a flop with the capital club as a replacement for Edinson Cavani.
The 29-year-old has been primarily known for his off-the-pitch antics, with his marital issues being played out in public for everyone to see. As a result, PSG wants him out, but with his wages and lackluster form, it will be a challenging sale.
One of the few clubs linked to Icardi is Premier League side Wolverhampton Wanderers. However, journalist Pete O'Rourke spoke to Give Me Sport, providing his verdict on Wolves landing the former Inter Milan captain.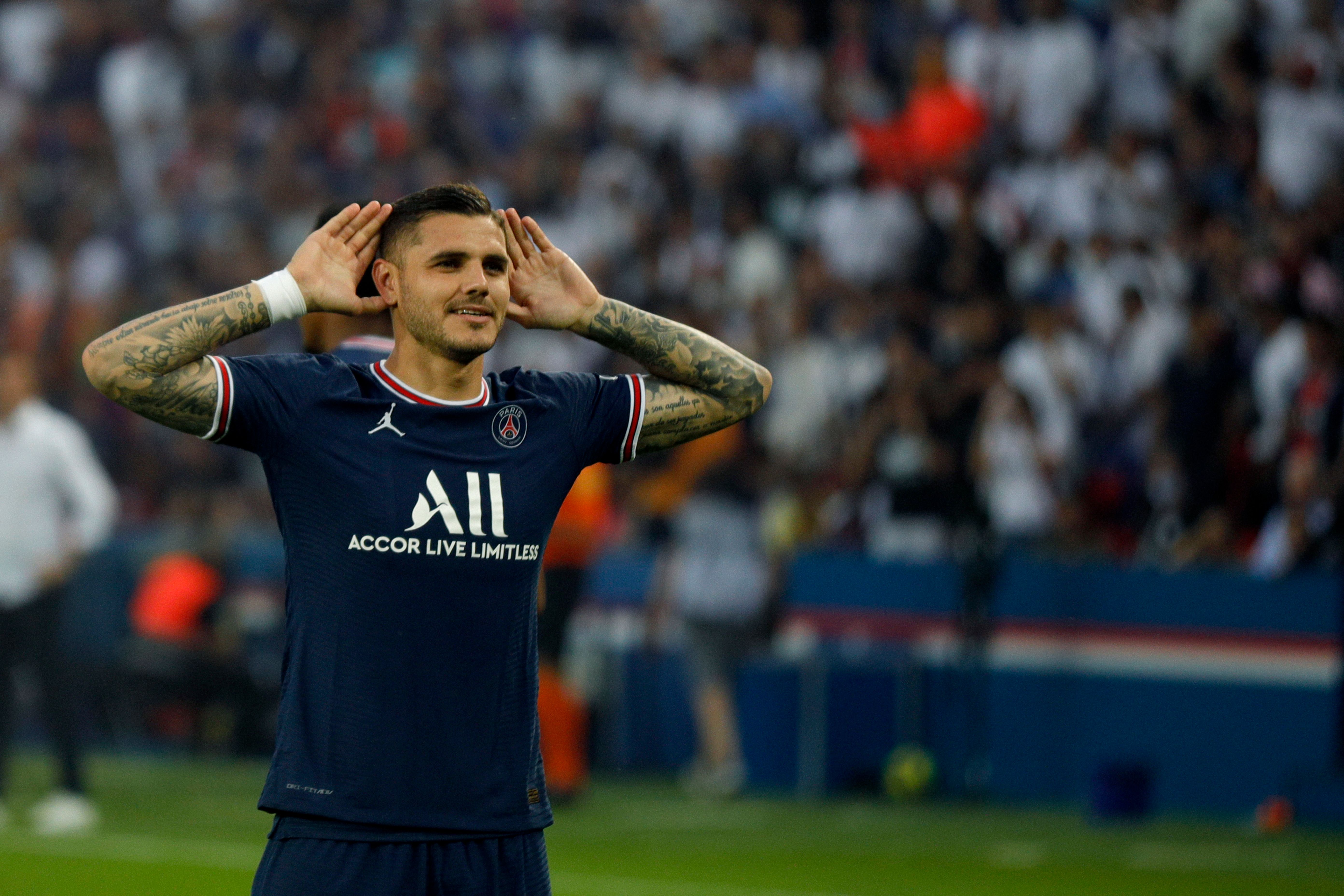 "Unfortunately, there's a bit of baggage around Mauro Icardi," O'Rourke said. "The last couple of years haven't worked out for him as he would have hoped. So, it would be a huge gamble if Wolves were to push forward in this deal."
Since arriving in 2019, the Argentine has appeared in 92 fixtures, scoring 38 goals and recording ten assists. Icardi is under contract until 2024, and Transfermarkt puts the striker's value at €22 million when it comes to a possible transfer fee.