Former Paris Saint-Germain forward Angel Di Maria will see his contract officially expire and become a free agent. The 34-year-old has been linked to several clubs since he departed from the French giants. 
The 34-year-old has interest from Barcelona, Benfica, and Juventus. Still, during an interview with ESPN Argentina, Di Maria stated that his future isn't a concern right now as he's enjoying vacation time with his family. 
Also, Di Maria did confirm in the interview that he had discussions with Juventus as a next possible destination, so it seems as though he'll likely decide on these two clubs for the 2022-23 season to help prepare himself for the FIFA World Cup later this year. 
"Juventus are the biggest club in Italy; they are one of the teams that are interested in me. Right now, I'm thinking, but I'm focusing on holidays and family. FC Barcelona, ​​a possible destination? Barça, yes, it's one of the best clubs in the world too," Di Maria said.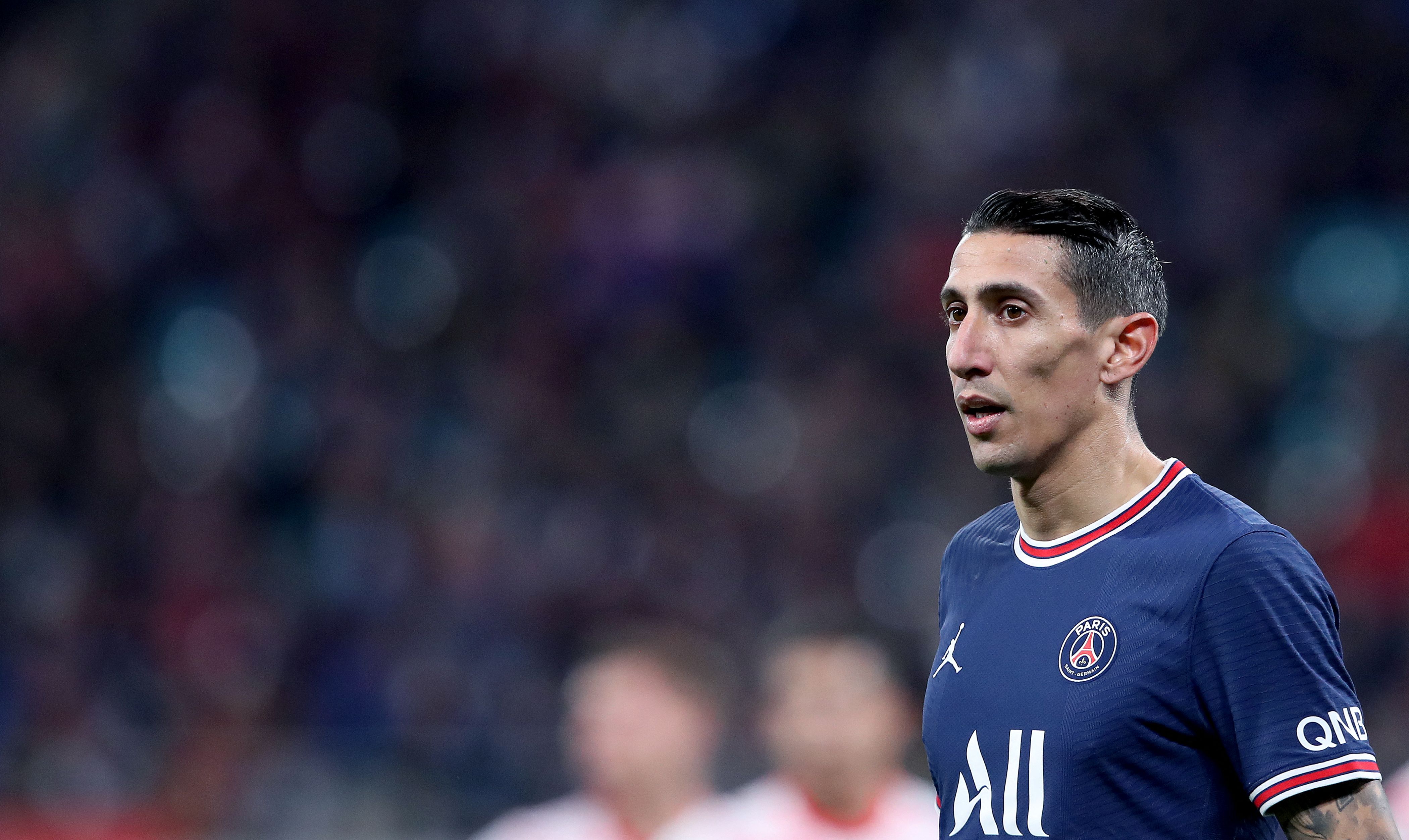 "The two clubs have always been opposed (note, Real Madrid and Barça ), and it was fair to note that at times Barçawas spectacular and that they were dominating, but hey, as I told you, I think it's also one of the best clubs in the world and I would also like to play there."
Di Maria will likely play one or two more seasons in Europe before pondering whether a return to Argentina is in the cards. The veteran forward has stated in the past that he wants to wrap up his playing career at Club Atlético Rosario Central, where it all began for him.