This past UEFA Champions League season, Real Madrid had a string of luck go on their side against Paris Saint-Germain, Chelsea, and Manchester City, allowing them to advance and defeat Liverpool in the final. 
In an interview with the Dr. Football podcast, Manchester City CEO Ferran Soriano stated that the recent UEFA Champions League success should be accredited to luck more than anything else. Soriano says that Los Blancos deserved to lose against PSG, Chelsea, Manchester City, and Liverpool. 
"People now talk about the success of Real Madrid in the Champions League, and I think it's fair to say that there has been a bit of luck. Maybe I could say that they deserved to lose against PSG, Chelsea, Manchester City, and Liverpool," Soriano said. 
Furthermore, Soriano adds that Real Madrid had great teams in the 1980s but could not win the Champions League. The Manchester City executive adds that the competition requires luck, which is he says that the team isn't obsessed with winning the tournament, unlike PSG.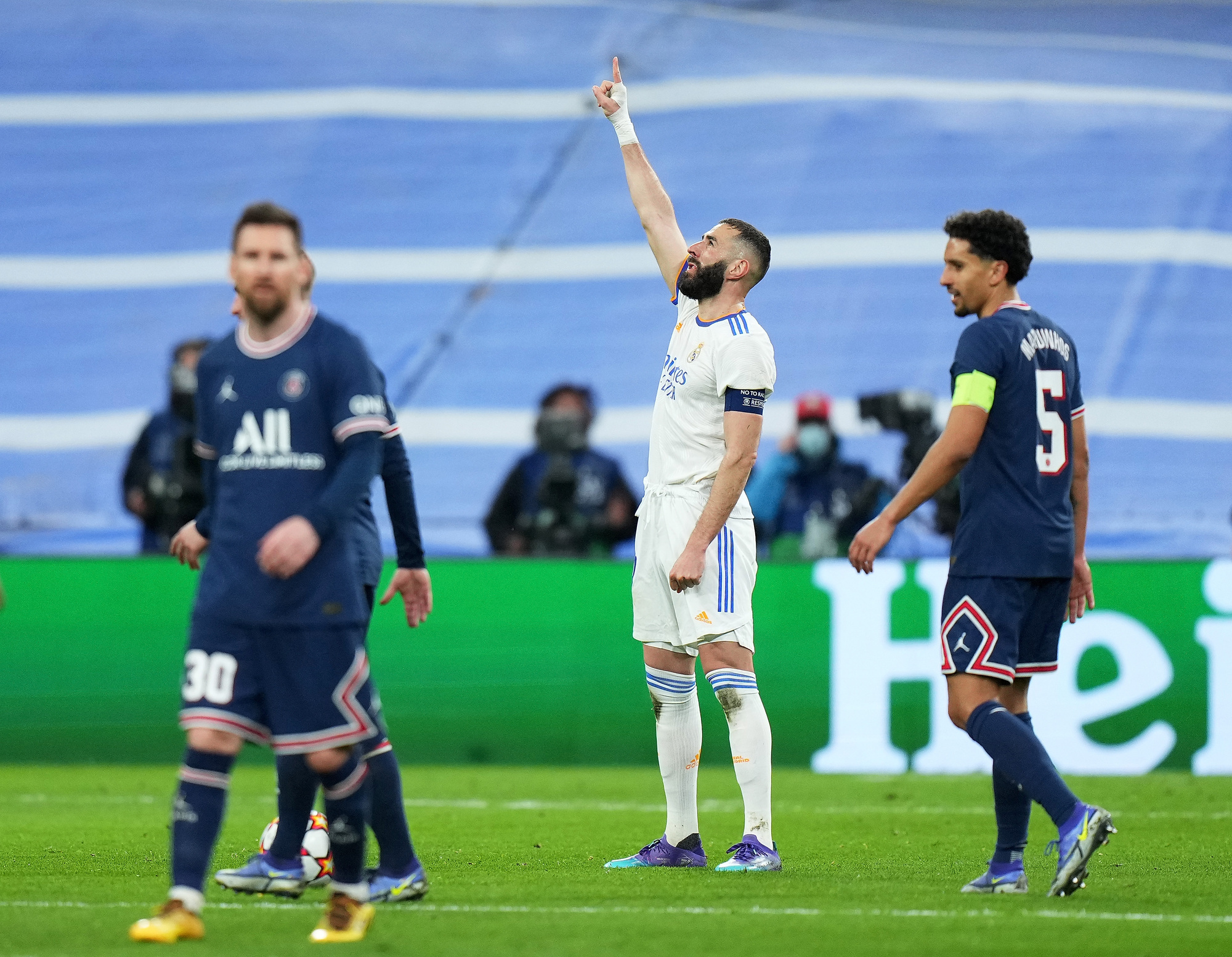 "People no longer remember that at the end of the 1980s Madrid had a fantastic team, one of the best in history, with Emilio Butragueño, and that they failed to win the Champions League," Soriano noted. 
PSG are keen on winning the Champions League, which is why often a season is considered a failure since that's their end goal. Still, for Manchester City, Soriano says the Premier League is the objective. 
"The Champions League is not the core of our goals because luck plays a role. There are a handful of games where it can be bad, like in the semi-finals, and you're out. Whoever wins the league is the best team in the league. It is what feeds us, what we do for a living," Soriano concluded.