It's been two weeks since Kylian Mbappe decided that he would reject Real Madrid in favor of extending his contract with Paris Saint-Germain until 2025. There was plenty of criticism towards the 23-year-old for passing on the opportunity to join the Spanish giant. 
However, former PSG and current Aston Villa defender Lucas Digne stated that his compatriot made the right decision to remain with the Ligue 1 side. In an interview with FootballTransfers, the 28-year-old explained why he thinks Mbappe decided to extend. 
"In my opinion, he chose well because it's his beloved club in his own country, where he will be the heart of the project," Digne said. "He is an amazing player… he is the future, and he could be a leading star in the first PSG team to win Champions League."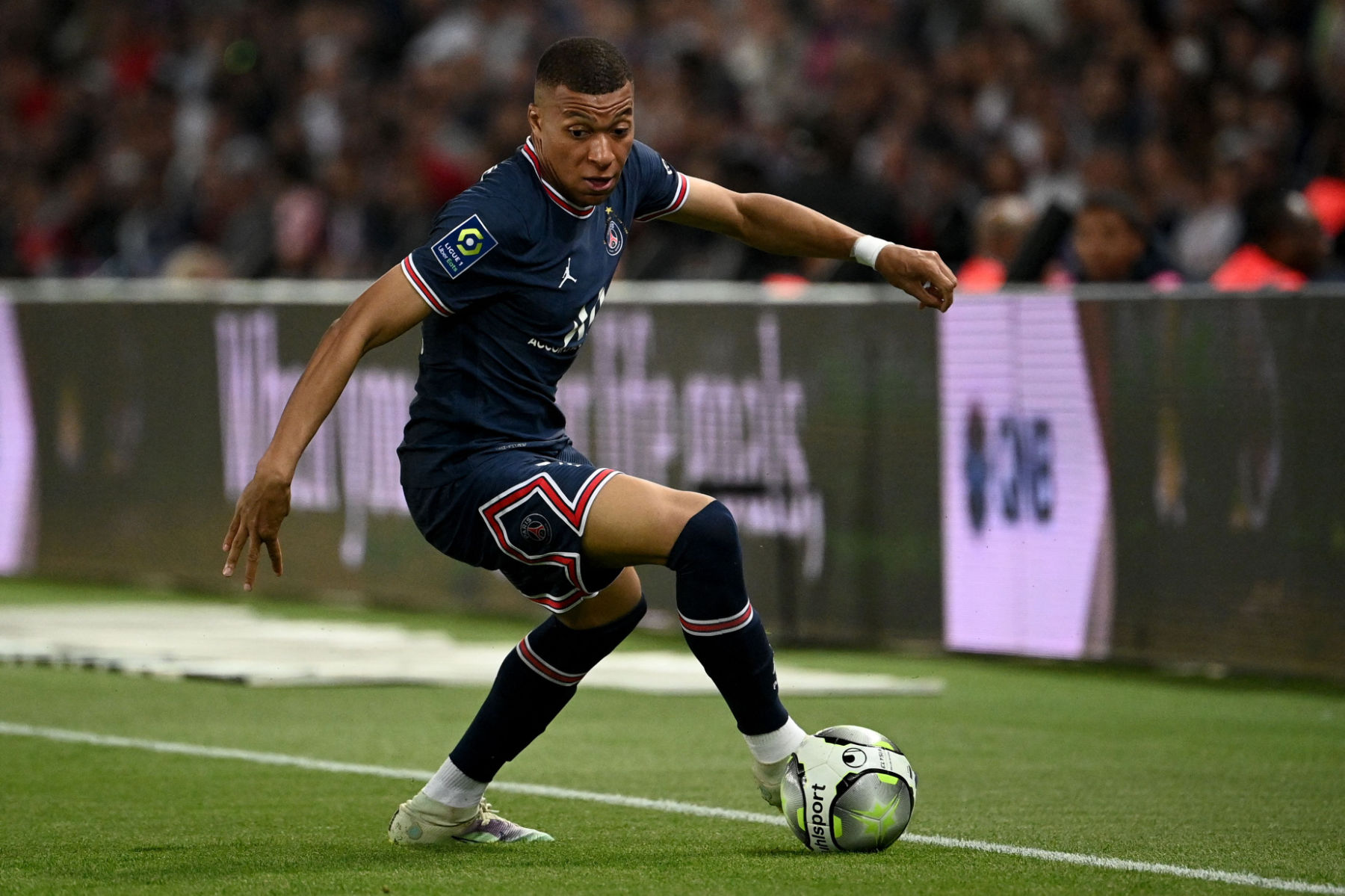 Mbappe's decision didn't sit well with Real Madrid supporters, who didn't hesitate to construct signs and burn his jersey leading up to the UEFA Champions League final last week. 
Despite many wanting the France international to be part of the long line of history with the Spanish club, it seems as though Mbappe intends to make history at PSG by winning the club's first Champions League trophy, which would put him at a god status in the city.