No shortage of critics tore into Kylian Mbappe's decision to remain with Paris Saint-Germain and snub Real Madrid for a second time. The 23-year-old extended his contract to stay with his hometown club until 2025. 
One of the few people to understand the France international's decision is AS Roma legend Francesco Totti, who supported Mbappe for opting to try to win in the French capital.  
"Mbappe? For me, it's a choice of the heart, no matter who it was that decided to stay. He should be managed and protected like all the big champions. He can't find better than PSG," Totti said to Sky Sports Italia.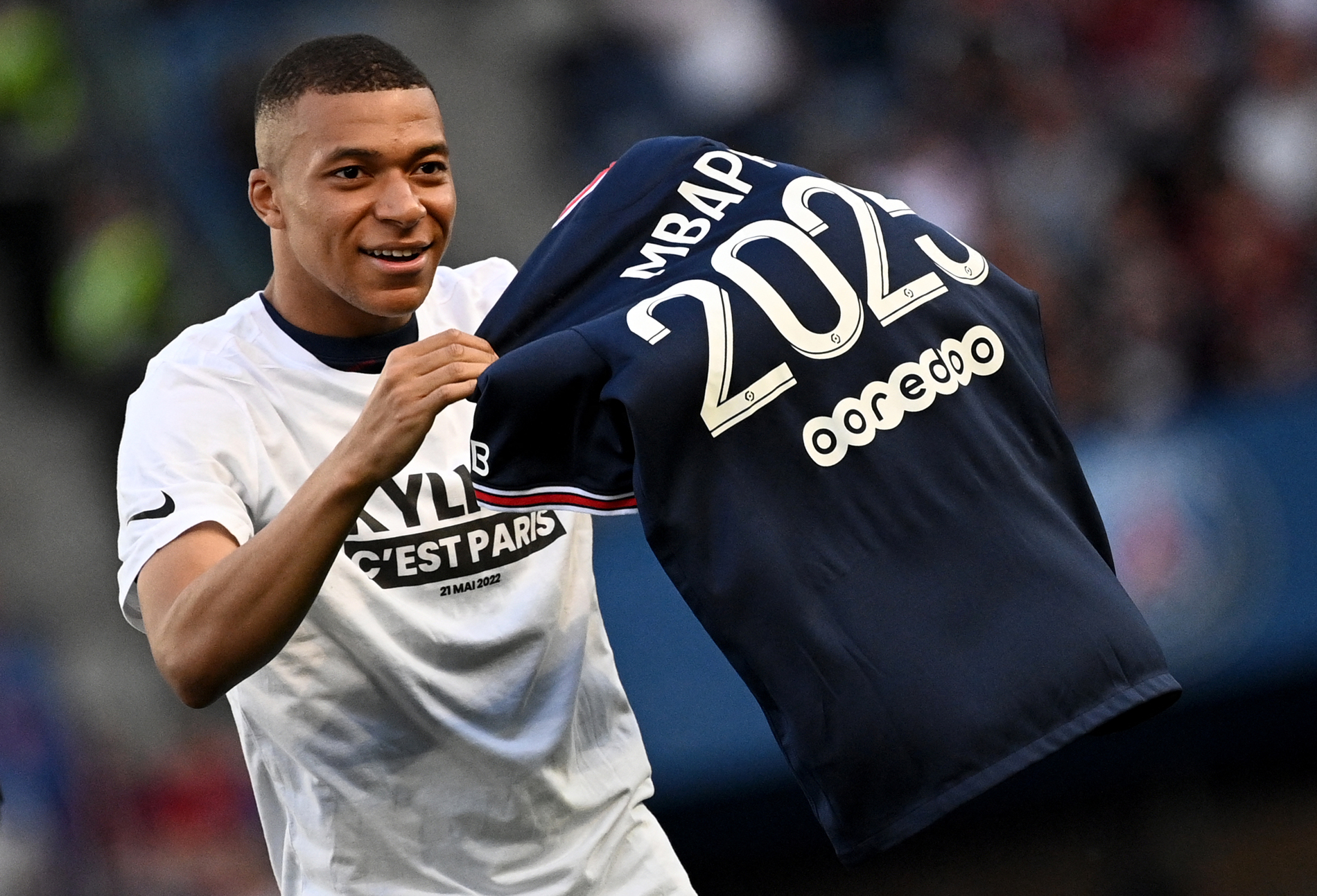 There are rumors that Totti twice turned down the opportunity to join Real Madrid in the mid-2000s. Speaking to The Guardian about rejecting the Spanish giants, he said, "I wouldn't go to Real Madrid because it wasn't my story. My story was Rome, Roma."
While Mbappe could have left to be part of Real Madrid's long history that could see him get lost in the shuffle or opt to make history in Paris. 
He could be the player to bring PSG and his city the first UEFA Champions League, would cement his legacy in French football, adding to his World Cup trophy in 2018.