Paris Saint-Germain is about to secure their first addition to the midfield as a report suggests that FC Porto's Vitinha will soon arrive in the French capital. According to Paris Fans, the transfer for the 22-year-old is generally settled between the two clubs even if there are some last details.
Furthermore, the report sheds light on the finances and how both sides will process the payments. It should be a transfer for €40 million in all, provided for in Vitinha's release clause. However, PSG will not pay everything immediately.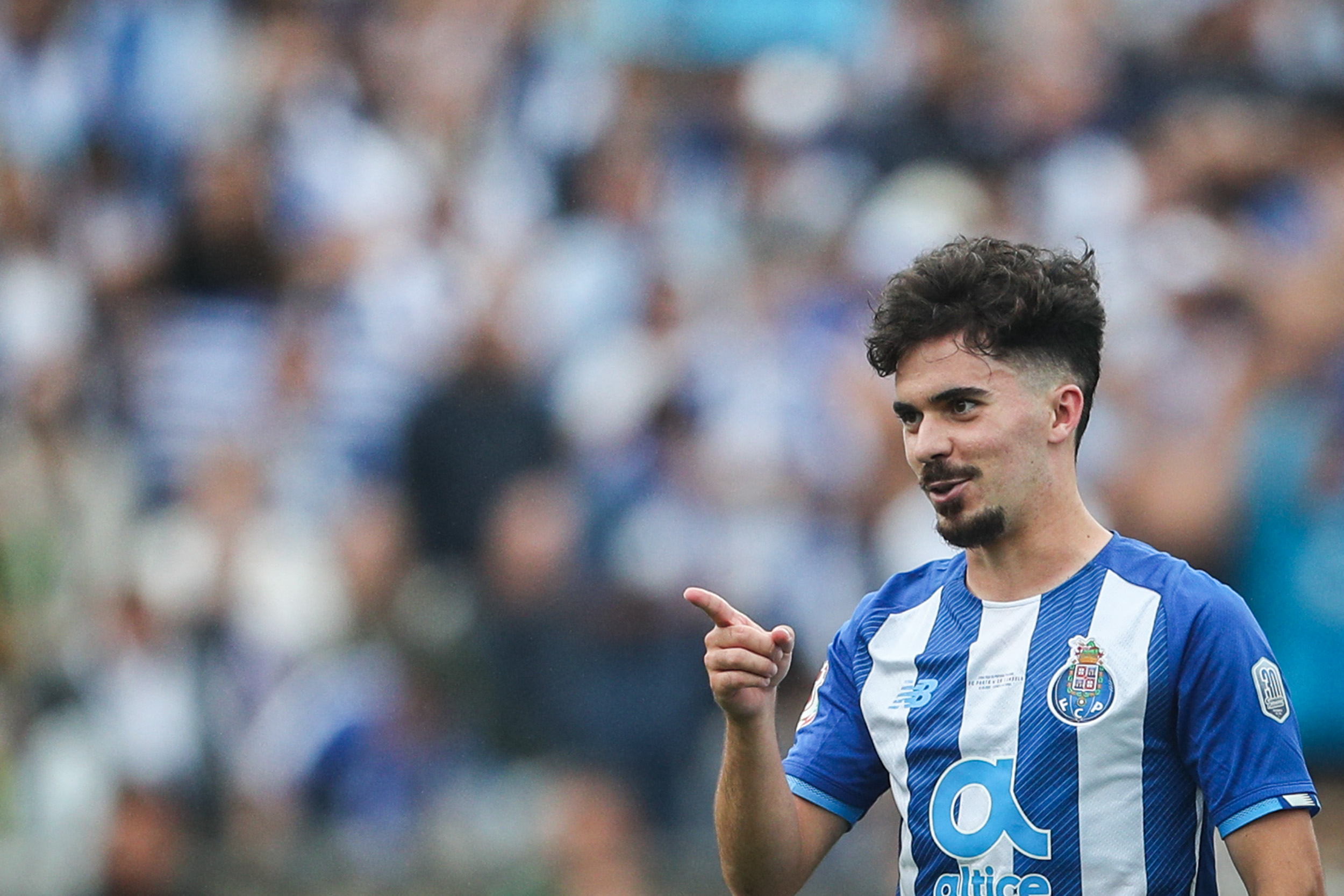 The French giants are expected to pay €25 million instantly, while the Ligue 1 champions will add €5 million more in July 2023 via an automatic option. As for the remaining €10 million, PSG should pay them with a clause for the number of games played. Therefore, it will only take 20 appearances for it to be activated. 
Finally, Vitinha will sign a five-year contract with wages of €3 million net per season at the start before an evolution up to €5 million throughout the contract.