If the Kylian Mbappe has reminded everyone that a contract signing or transfer, for that matter, isn't done until a deal is done and an official announcement is made. For months, reports suggest that there was a verbal agreement; however, that didn't matter.
Now This lesson can translate over to the Aurélien Tchouameni file, in which a report over this past weekend suggested that the pursuit was dead for Paris Saint-Germain. Real Madrid and Liverpool were said to be the two destinations.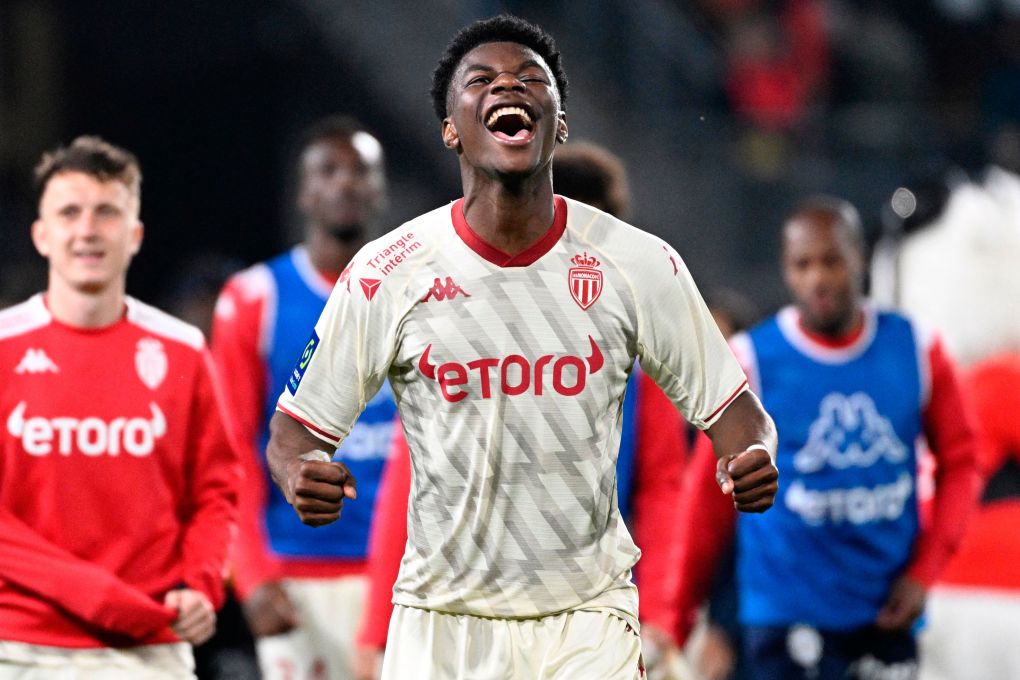 However, Prime Video journalist Saber Desfarges tweeted that the pursuit of Tchouameni is not over for PSG. Desfarges gave no further details, but soon-to-be sporting director Luis Campos is working on landing the 22-year-old. 
These next few days should bring a clearer picture of whether the AS Monaco star might consider remaining in France. Campos reportedly has full control of PSG's transfer window, while his unofficial running mate, Antero Henrique, focuses on selling the players who have no future in Paris.