Italian football journalist Gianluca Di Marzio reported that Paris Saint-Germain had overtaken Real Madrid to extend Kylian Mbappé. While many speculate that the 23-year-old would sign a short-term deal, SportItalia correspondent Tancredi Palmeri shares information that it might not be the case. 
According to Palmeri, PSG's offer to Mbappé would be €60-million net per year, plus a signing bonus of €120-million, which divided by five years of the contract is a total of €84-million per year.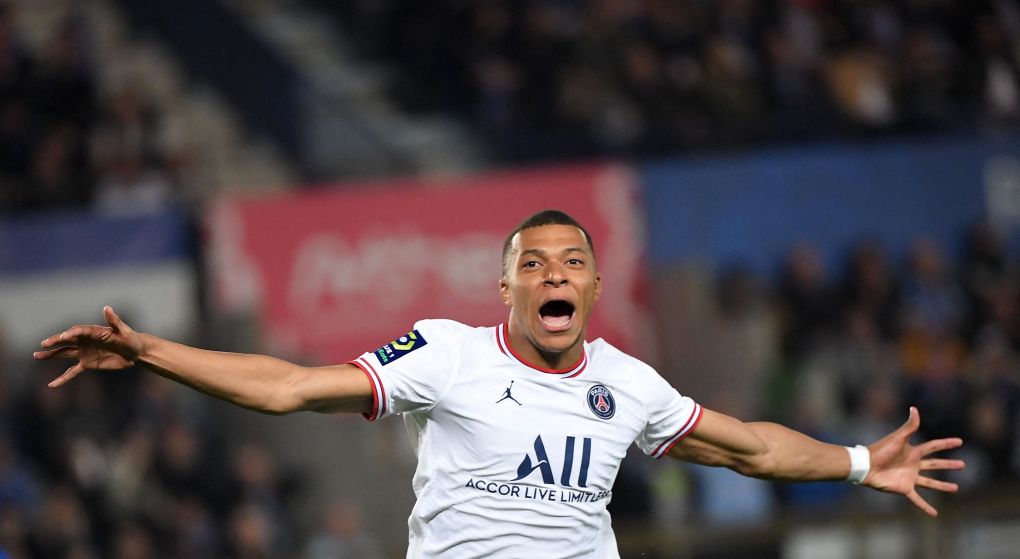 Furthermore, he adds that this new deal for the France international would destroy the record for the highest salary of all time that Messi and Cristiano Ronaldo held with €60-million.
This deal would signify that Mbappé is at the center of the PSG project, and he has the salary to match. Nonetheless, if the terms of an extension are given years, it would at least keep him in his hometown through his mid-20s, which would be unexpected considering the rumored offers.