Midfielder Marco Verratti has spent a decade with Paris Saint-Germain, and it seems as though the 29-year-old is ready to spend the rest of his prime years in the French capital.
Verratti is under contract until 2024, but L'Equipe (via Paris Fans) reports that these next few months should be an opportunity to initiate discussions for an extension with the Italy international. However, the French media outlet revealed no further information on the length or finances of a possible extension.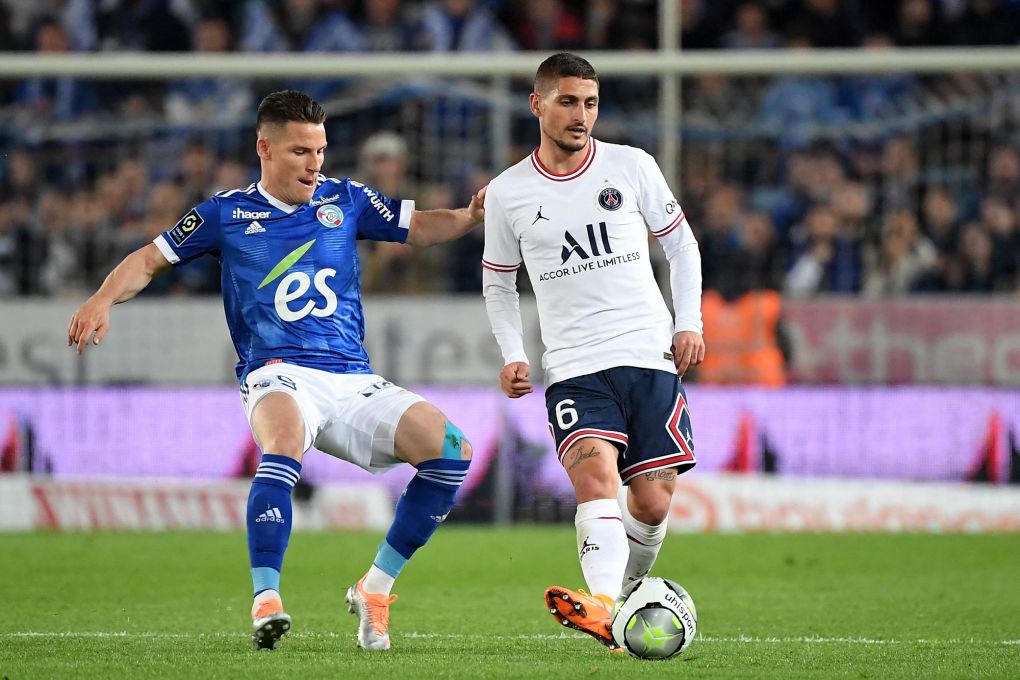 The midfielder remains one of the more valuable players on the squad. PSG's inability to compliment him with quality teammates at his position over the years remains, spotlighting the dependence Les Parisiens has on Verratti.
PSG is a different squad when he's out of the lineup than when he's on the pitch for them. If the Ligue 1 side can finally bring in a midfielder or two to go along with Verratti, they could take advantage of the Italian's final years in his prime.