Paris Saint-Germain reached an agreement on Saturday to extend Kylian Mbappe until 2025; however, with the 23-year-old remaining with his hometown, one thing was clear, change needs to happen, and the first domino has already fallen. 
According to French football journalist Saber Desfarges, the capital club informed sporting director Leonardo on Saturday evening that he was removed from his position. 
He adds that the Brazilian club chief greeted some employees of the Parc des Princes leaving the Parisian enclosure this evening. Furthermore, the Ligue 1 side already has his replacement in line to take over the role.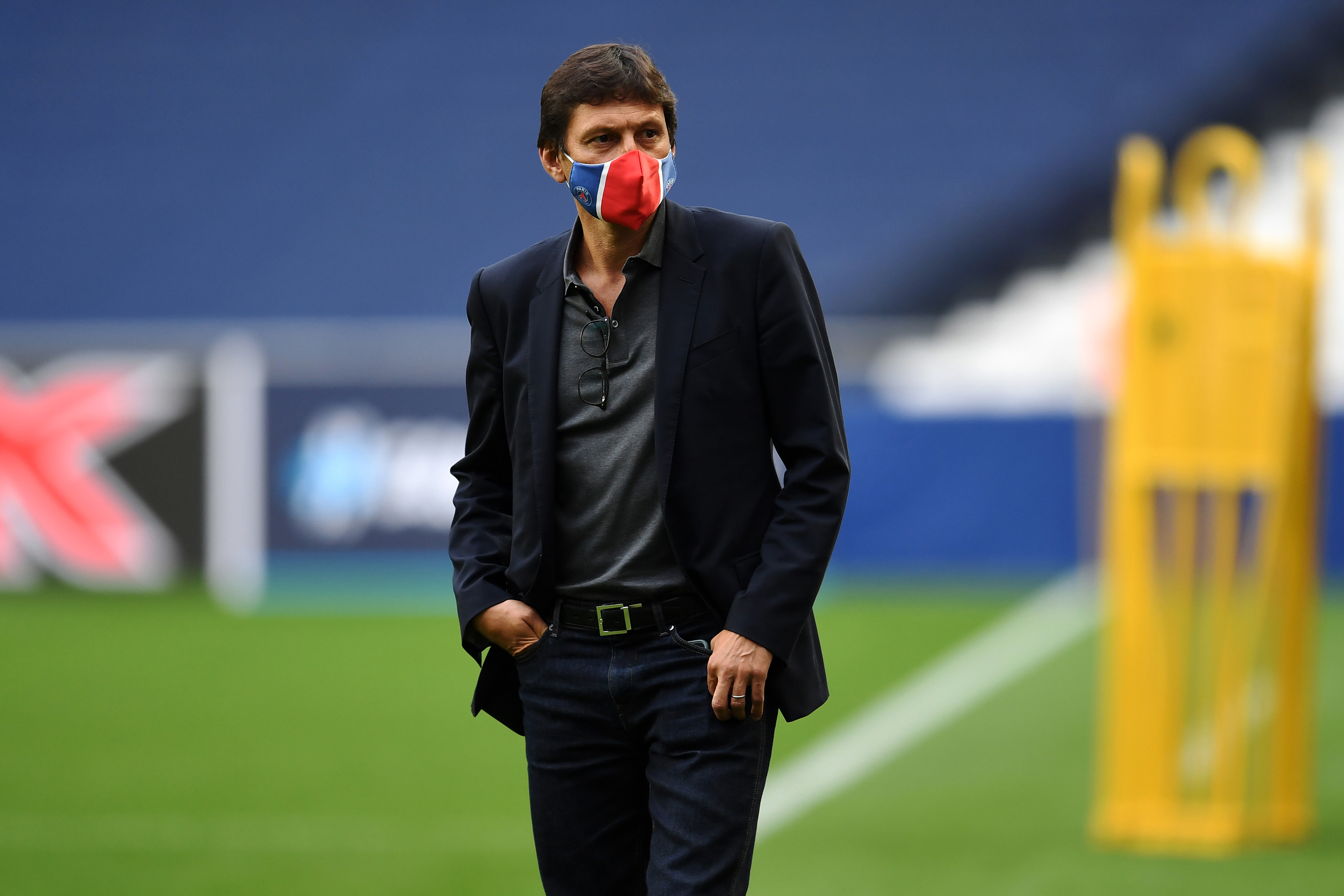 Reports indicate that former AS Monaco and Lille OSC sporting director Luis Campos is set to take over the job. The Portuguese executive has an eye for talent, building two squads that were able to steal a Ligue 1 title from PSG.
Now the French giants are tasking Campos to build a squad capable of challenging and winning the UEFA Champions League consistently. Furthermore, the executive trusts Mbappe, which likely played a role in his extension.