Paris Saint-Germain forward Kylian Mbappé is ready to decide on where he will play next season as the 23-year-old returned from the Qatar trip with the capital club on their tour of the country.
Transfer window specialist Fabrizio Romano has relayed the latest news regarding the France international. The Italian football report states that Mbappé is having one last meeting with his family and his entourage. 
He added that Real Madrid is waiting for the final stages to complete the deal for the forward and the Spanish are more than confident that a deal will be announced soon with them coming out on top.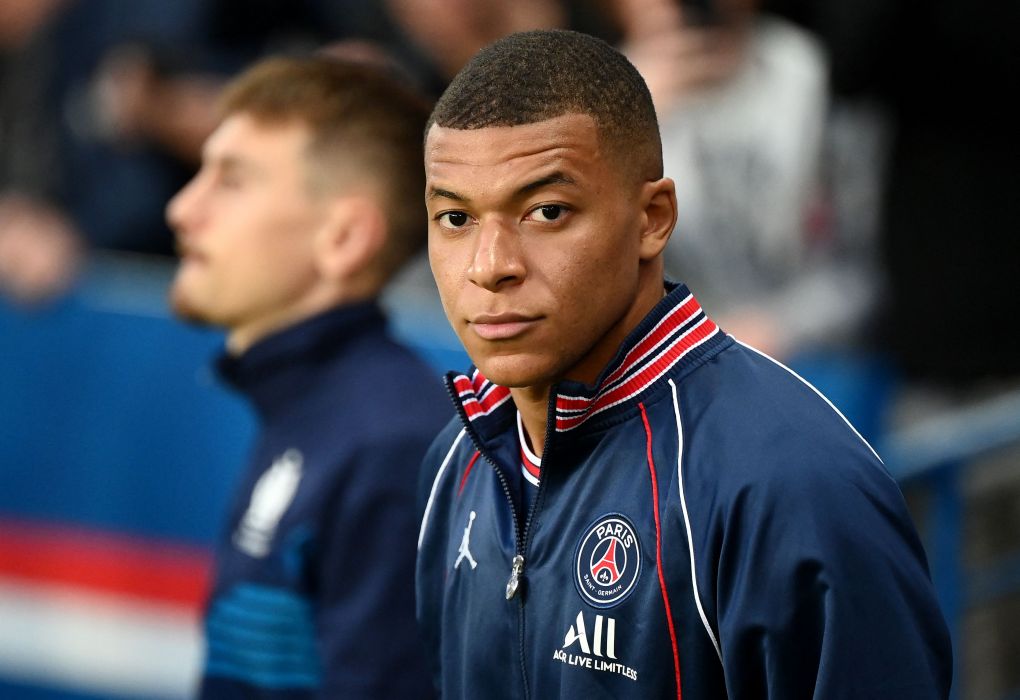 Furthermore, there is still no official communication to PSG regarding his decisions regarding where he will play next season. Regardless, some of the supporters now feel this is the end for Mbappé in the French capital, while others hold out hope.
Whatever happens, both supporter groups want the deal done to move forward with their summer plans, whether that includes Mbappé or not.