Next month will end a seven-year run for Paris Saint-Germain forward Angel Di Maria, whose contract expires on June 30th. The Argentine leaves as the capital club's all-time assist leader. 
Di Maria intends to remain in Europe to prepare for the upcoming FIFA World Cup later this year. According to Gazzetta dello Sport, Juventus has reached an agreement in principle with the Argentine. 
The report states that Di Maria would sign two years with a salary of €7.5 million plus bonuses to reach €10 million. Another contract option the Serie A side would put on the table is a one-year contract with a salary of €8-million for the 34-year-old.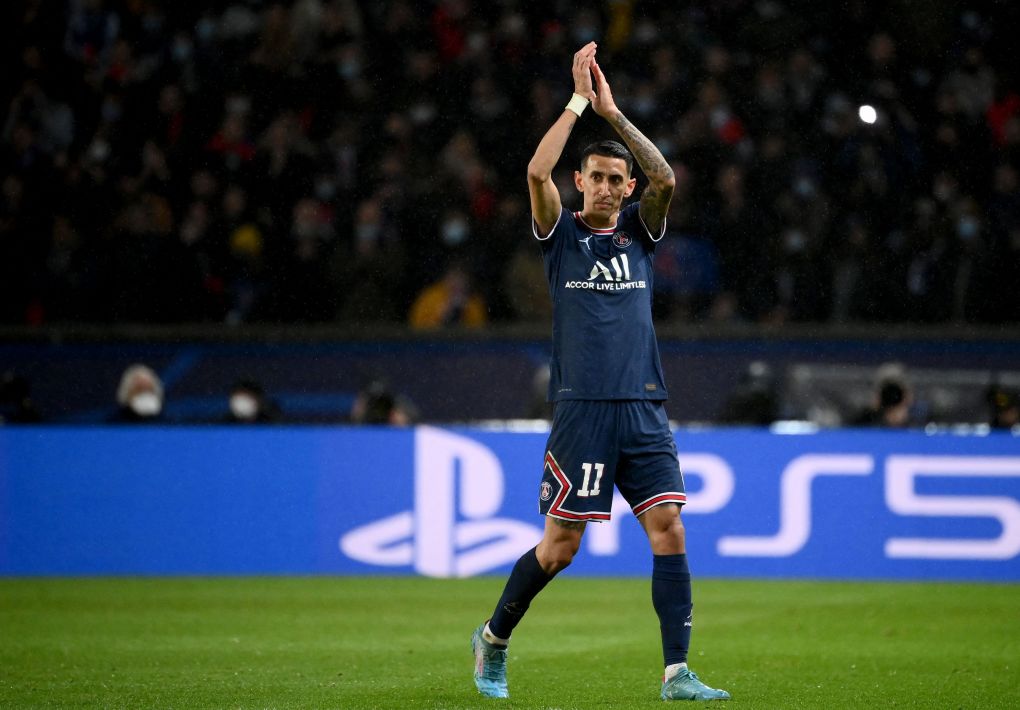 In the past, Di Maria has insisted on wanting to stay another season in Europe with the World Cup in mind and then head back to his native Argentina and see out the remaining years of his career there. 
After coming over from Manchester United in 2015, Di Maria has appeared in 294 fixtures for the French giants, scoring 92 goals and recording 118 assists.