Lionel Messi will be out of FC Barcelona for a year when this summer concludes. However, club president Joan Laporta still mentioned the 34-year-old and a possible future return to the Spanish club despite exiting last August.
According to AS, Laporta's endless references to Messi have tired the Argentine player's entourage. The Paris Saint-Germain forward and his family are not amused that the president of Barcelona continues to speak about him when he is no longer a member of the Catalan club.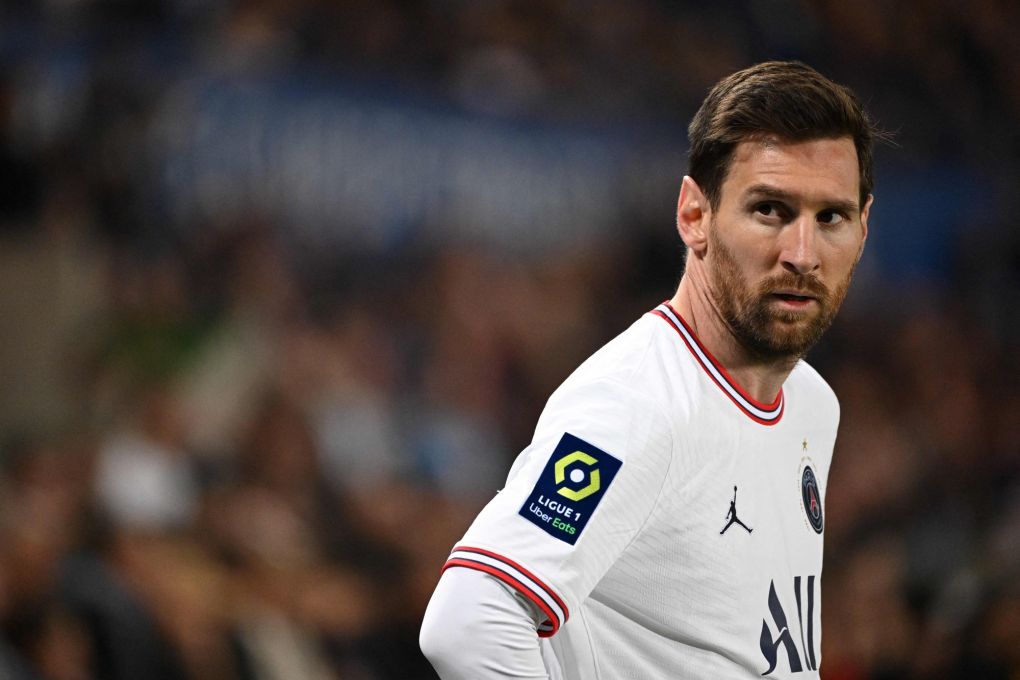 The Spanish media outlet adds that Jorge Messi and his son are tired of Laporta using Messi's name at public events, and they have gone as for as calling Laporta to stop doing it. However, these private conversations have done little to stop the Barcelona president from talking about Messi. 
One of the more recent discussions Laporta has had since the Argentine left the Camp Nou was in March. When speaking to Barca TV, he stated on the first anniversary as the president that Messi's departure was the saddest decision.