The 2021-22 Ligue 1 season is nearing its end, with Paris Saint-Germain winning the league but failing to win the Coupe de France and make a deep run in the UEFA Champions League.
It's been a disappointing year for the capital club leading to protests from the PSG ultras calling out the lack of prioritizing of the sporting aspects within the institution. Meanwhile, some players are bearing the brunt of the frustration with whistles and boos. 
One of them is Lionel Messi, who is also receiving criticism from the French media. The latest to go after the 34-year-old is French football pundit Mathieu Bodmer, who labeled the arrival of the Argentine a failure thus far.
"Sportingly, yes, it is a failure. [Messi] has interesting statistics for an ordinary player. I would have liked to have such statistics. But here, we are talking about Lionel Messi. We have known him with 50-goal seasons, doing incredible things while carrying his team," Bodmer said on RMC Sport (via Paris Fans).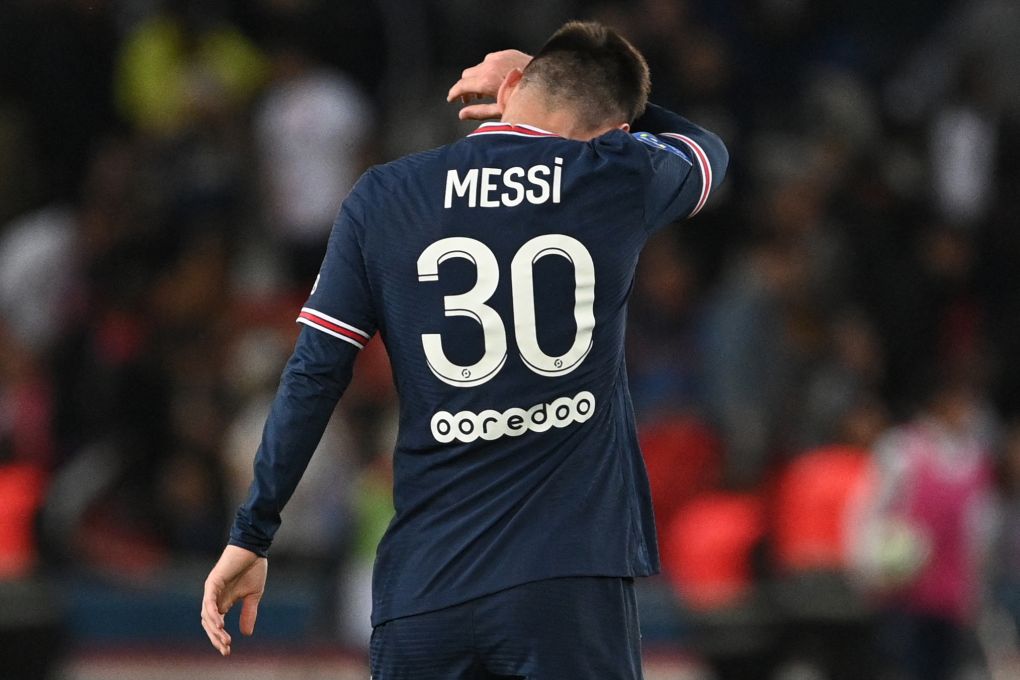 "Today, he is almost 35 years old; we will never see the same Lionel Messi again. We know that PSG attaches great importance to marketing, and, there, his arrival is not at all a failure. The leaders are very happy with this part, as at the time with the arrival of David Beckham. With Lionel Messi, PSG has taken a new step in terms of image."
Messi has another year on his contract and will likely remain with the club for the 2022-23 season barring anything unforeseen at the moment. Nonetheless, it will allow him to change the narrative among pundits and supporters on his tenure with PSG.