The football world remains glued to the decision regarding Kylian Mbappé and where he'll play next season. The 23-year-old's contract expires on June 30th, and there's a report over a verbal agreement between the France international and the Spanish giants.
Nonetheless, one of Paris Saint-Germain's most prominent supporters, DJ Snake, recently spoke with France 2 (via Paris Fans) on the future of Mbappé and hopes that he will send a vital sign by staying in Paris. 
DJ Snake stated that Mbappé is the king of one of the most prominent cities in the world and a top player for the France national team and PSG. Having Mbappé stay in France sends a sign to other French players that they don't necessarily need to leave Ligue 1 right away.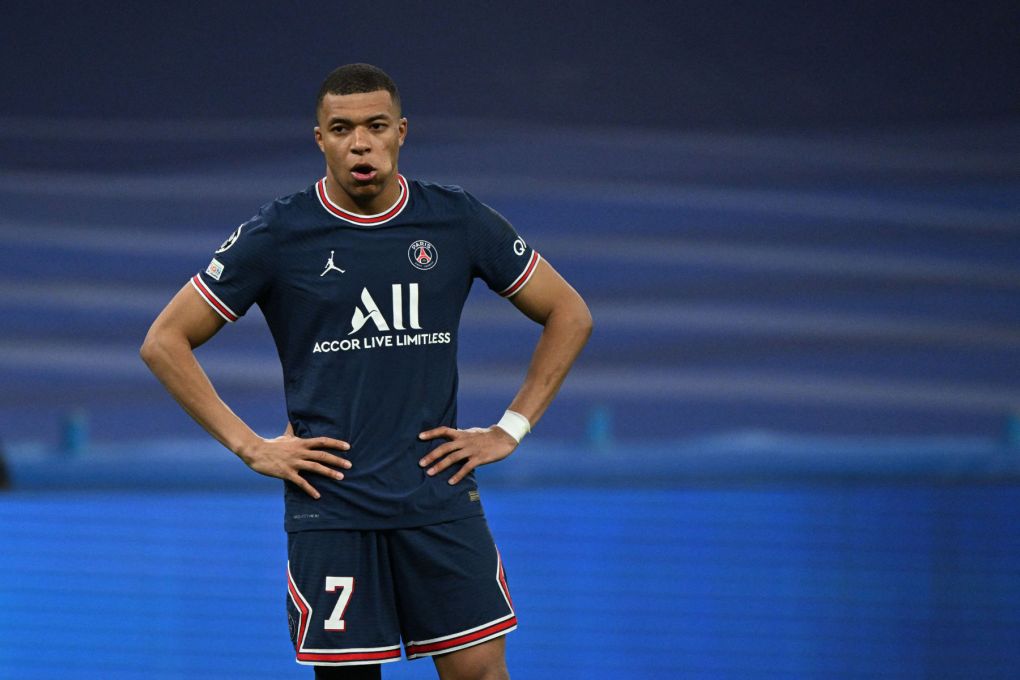 "He is at home; he is the new boss of the France team and PSG. He represents many things for this French youth," DJ Snake said. 
"I find that keeping our best talents, at home, in France, in our championship, is a big message that we send, loudly, to France and abroad. To say, 'there you go, you don't necessarily have to go abroad as French people to succeed.' It is absolutely necessary to keep this jewel at home."
It will be interesting to see what these next few days transpire and whether or not Mbappé will make his departure official and head off to Real Madrid for next season.