The contract for Paris Saint-Germain forward Angel Di Maria expires next month, and it seems the capital club's all-time assists leader is all but exiting. There are rumors regarding a possible move to Juventus as he wants to remain in Europe to prepare for the upcoming FIFA World Cup.
Nonetheless, Di Maria did discuss his future during an appearance on Buenos Aires-based radio station Urbana Play (via Varsky Sports). The 34-year-old stated that he doesn't know whether PSG wants him to remain, but all the signs point toward both sides parting ways. 
"My idea is to play one more year in Europe to get to the World Cup in the best way if I'm called up, and then come back. I don't know if the club (PSG) wants me to stay. If not, I'll see the possibility of some team in Europe," Di Maria said.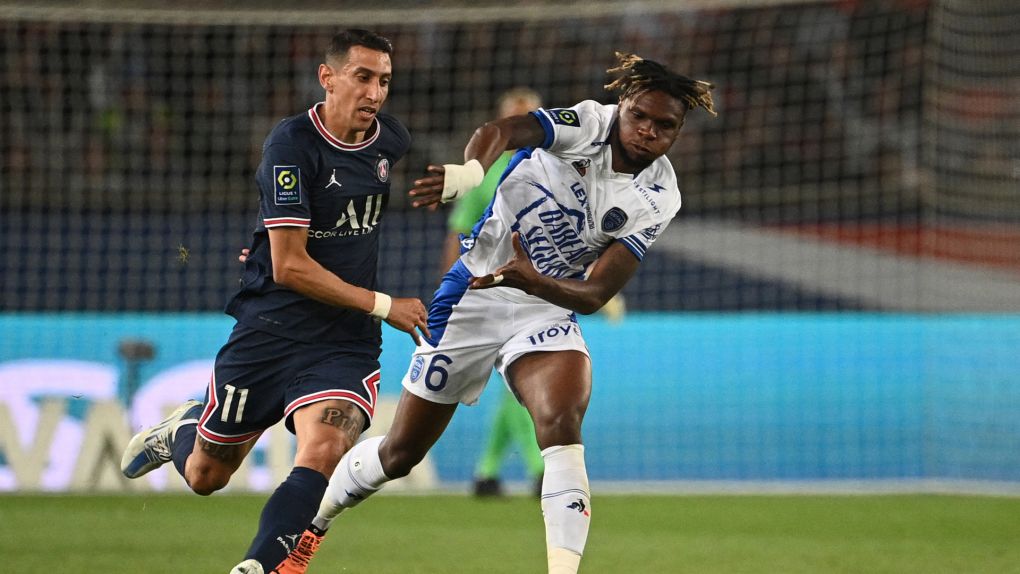 A recent report out of Italy states that Juventus is open to Di Maria joining them, but they have set their terms regarding wages. According to the information, the Serie A side doesn't want to go over €4-million or €5-million on wages for the veteran forward.
With it looking as though Di Maria is on his way out of the French capital, his wife is critical of how her husband is treated in these last final matches with PSG since he's one of the better players in the club's history isn't being shown that respect.