When Lionel Messi arrived at Paris Saint-Germain this past summer, there was no doubt that the capital club would see an uptick in financial revenue. 
According to the EFE (via Marca), the French giants have boosted income from sponsorships, at least €300-million in the 2021-2022 season, a record in the entity. 
Although the PSG failed again in its great objective, lifting the UEFA Champions League, its finances show a very different face. It is estimated that, at the end of the 2021-2022 season, total revenue will reach €700 million, close to European giants such as Real Madrid and Barcelona. 
Thanks to the impact of Messi's signing, PSG will improve its income from sponsorships and products derived from this course which is about to end by 13-percent compared to 2020-2021.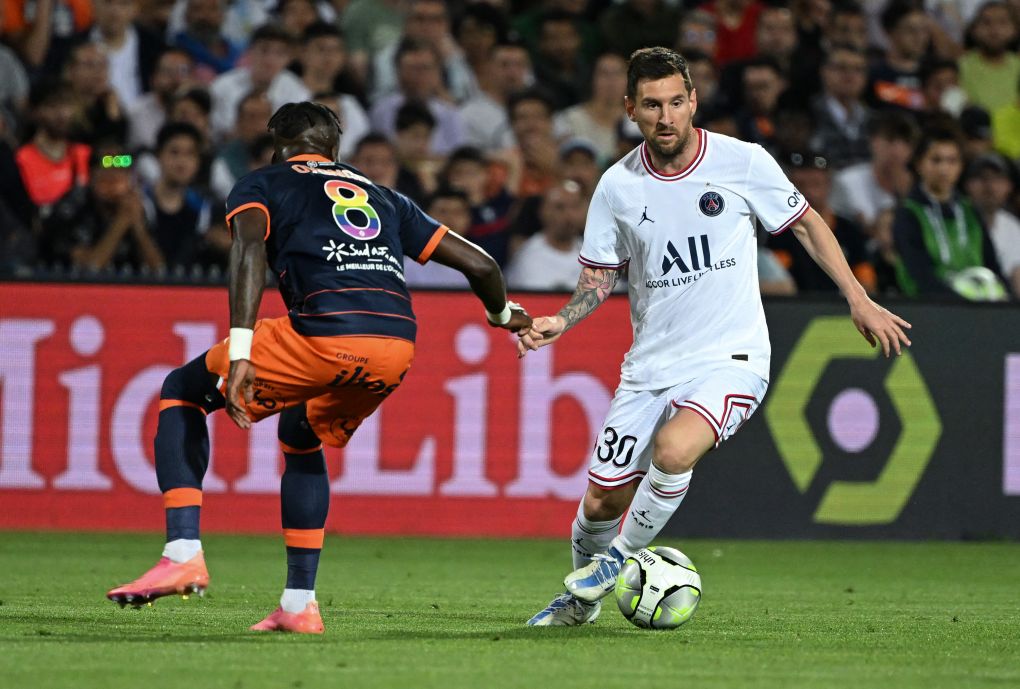 The estimated between €300-million and €310 million for sponsorships will also improve the 295 collected in the 2018-2019 season, the best in the team's history when Messi had not yet landed. 
As a result, many are hoping to see this revenue reinvested back into the squad in hopes of building a more balanced team.