Paris Saint-Germain will be looking to offload some players to downsize their squad this summer, and one of the players possibly heading out is midfielder Leandro Paredes.
Paredes has been linked to a move away from the French capital, with teams in Serie A and Tottenham Hotspur rumored to be in on the 27-year-old. According to journalist Matteo Moretto, Paredes could leave the Ligue 1 side this summer with many clubs interested.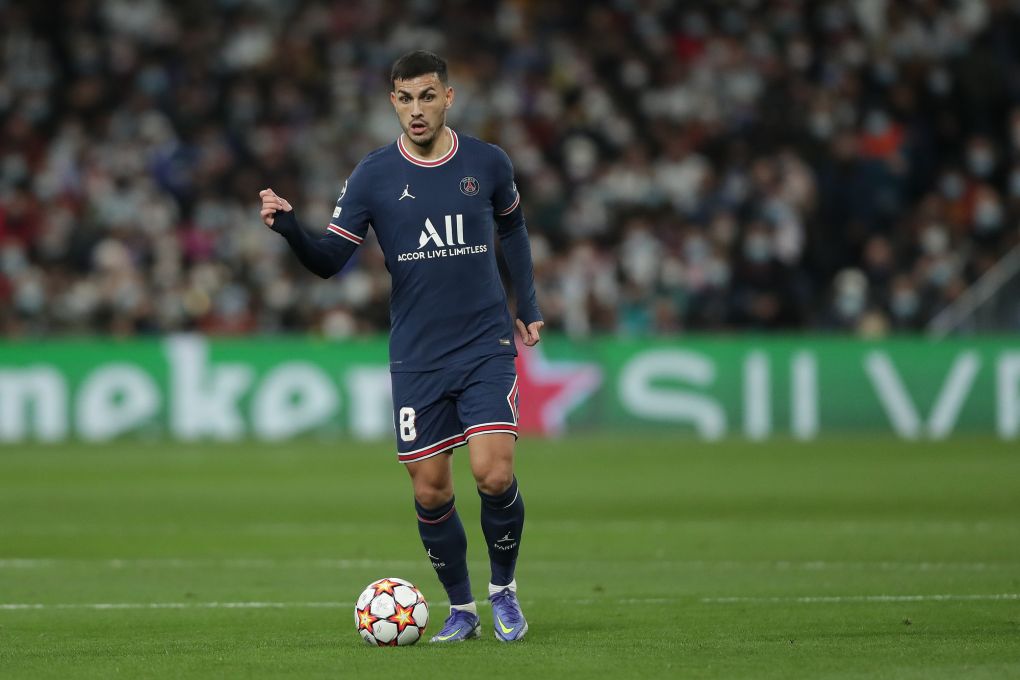 Tottenham remains attentive to what is transpiring with the Argentine, who will have one more year left on his contract. Also, clubs like Juventus and Inter Milan are connected to the midfielder. 
When it comes to a possible asking price, Transfermarkt puts his value at €20-million. PSG has plenty of players who will be tough to sell this summer, but Paredes is one of the players with a market, so if PSG deems he's a player they want to move on from, there will be suitors.