Paris Saint-Germain has struggled to keep top young talent in their youth academy due to their poor integration or no clear-cut plan for them into the first team. As a result, some youth products have left for greener pastures and have flourished, while others have floundered. 
The latest player that wants out of the capital club is Edouard Michut, as L'Equipe (via Paris Fans) initially reported that Michut intends to leave this summer. The 19-year-old thinks his career should now be away from the French giants. 
The midfielder is very attached to the club; the U19 international had agreed to stay in Paris at the request of his representatives in January. However, Michut has not been used much by manager Mauricio Pochettino.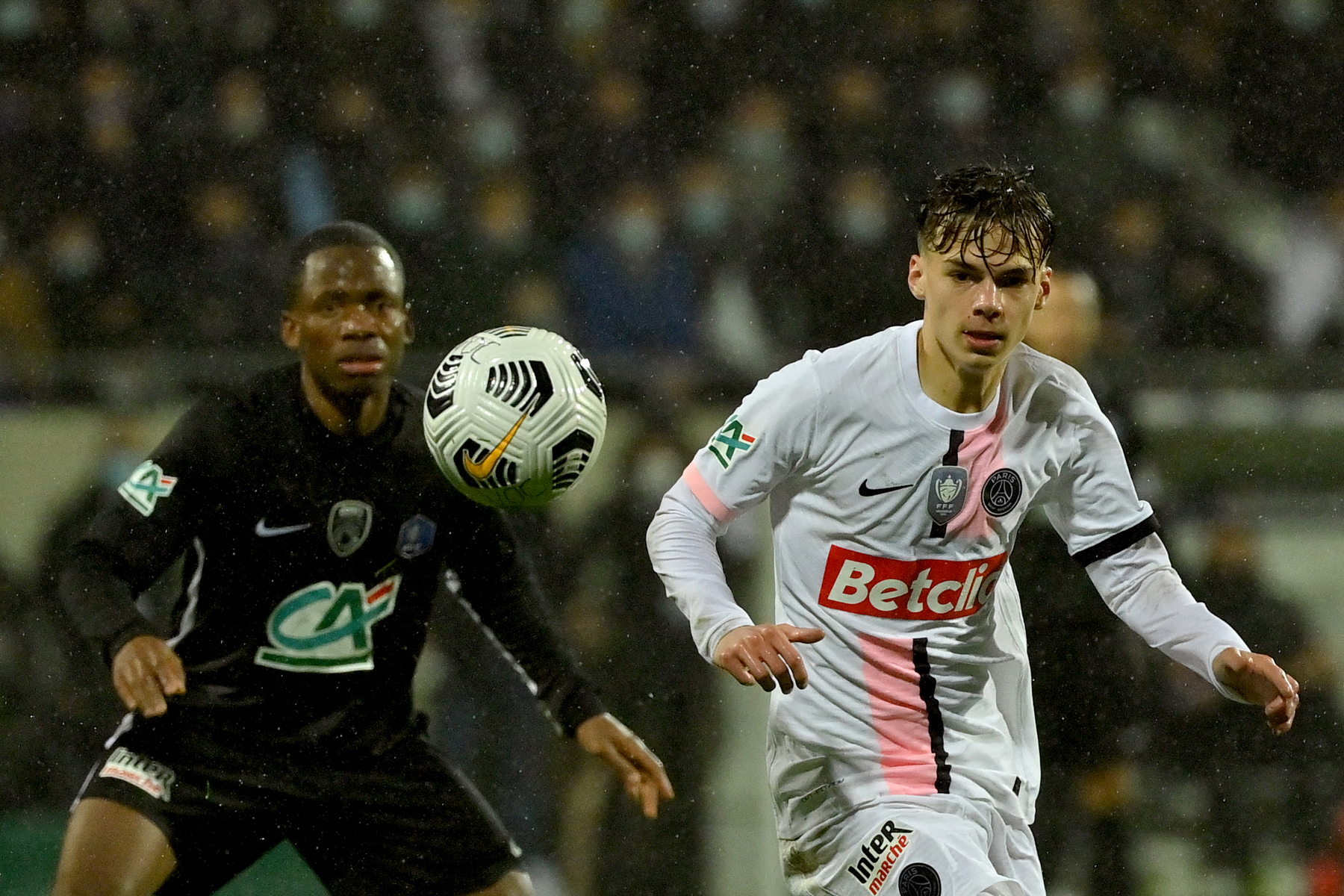 Michut is under contract until June 2025, but he no longer wishes to be loaned and now favors the hypothesis of a definitive transfer. Furthermore, RMC Sport (via Paris Fans) confirmed through his agent that the teenager wants out of PSG, who didn't go into detail about this request.
Sevilla FC, which is taking a close interest in his profile, is the player's preferred option, although other clubs of similar stature are also following the case. The amount of a possible transaction should be around €8-million.