Liverpool FC is in the midst of ongoing contract extension discussions with Mohamed Salah, whose deal expires in 2023. The Telegraph (via Paris Fans) reports that the 29-year-old's future remains a contentious issue.
Salah has not indicated that he wants to extend his deal with the Premier League club. However, with the summer transfer window opening next month, the winger will put Liverpool in a situation where they might have to sell Salah rather than lose him on a free transfer next year.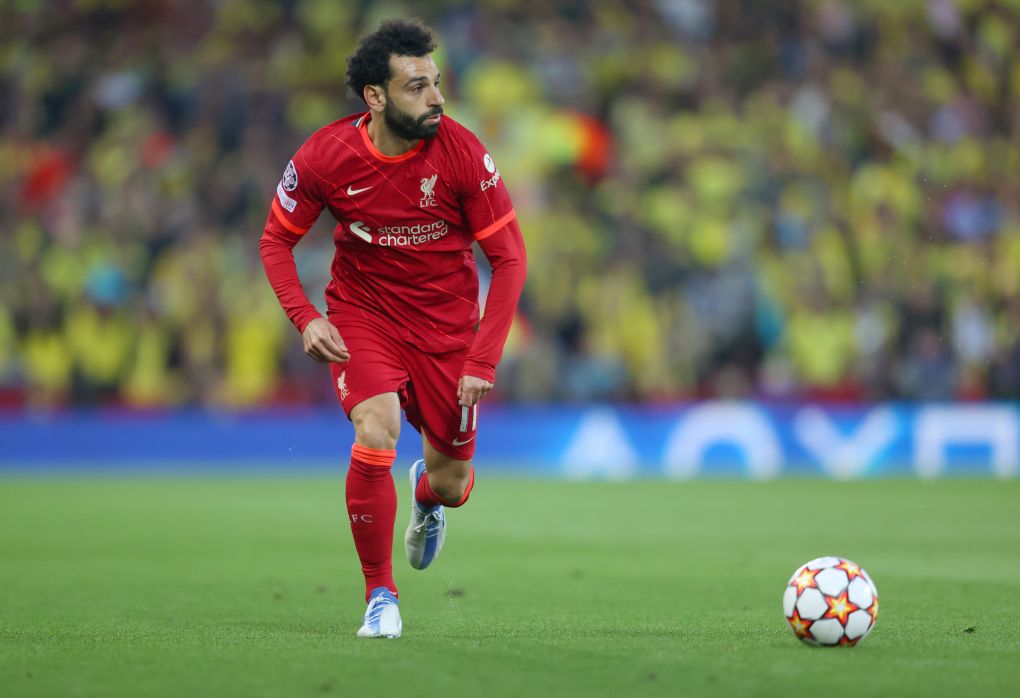 The English media outlet states that Salah might be tempted to depart for a new challenge, with a Spanish club or PSG being a possible destination. This summer, the French giants could see Kylian Mbappé leave, so they will be keen on a replacement. 
However, suppose he decides to play out his contract and leave Liverpool next summer. In that case, Salah could be a replacement for Lionel Messi, whose deal with the capital club expires in 2023 but does have an option for another season.