Paris Saint-Germain wants to add some youth into their forward group, which besides Kylian Mbappé, are either in their late 20s or 30s. As a result, adding young legs is vital regardless of whether the 23-year-old remains in the French capital or not.
One forward the capital club is keen on is AC Milan Rafael Leão, the left-winger is under contract until 2024, and talks are underway between the two sides over a contract extension. However, discussions are stalling, and PSG is ready to swoop in for the 22-year-old. 
According to Il Corriere della Sera (via Calciomercato), negotiations for the Portugal international's extension are stalling, and the new owner will likely have to raise the salary proposal by €4.5-million.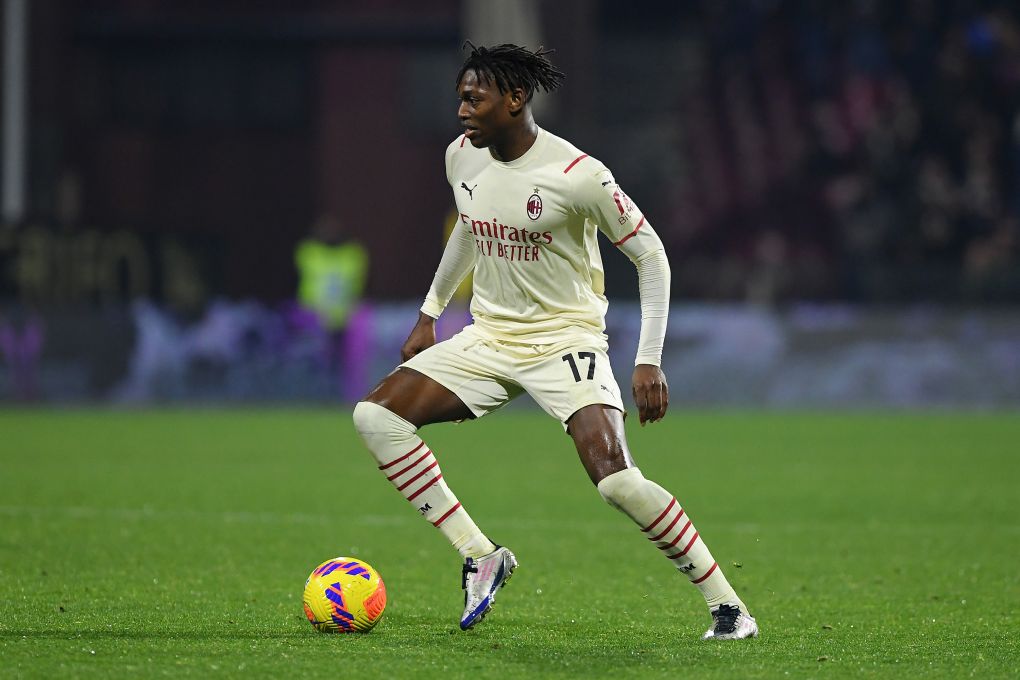 The wage increase would see him earn more than he's currently making at €1.5-million. However, the Italian media outlet claims that might not be enough for Leão, but with AC Milan's ownership situation up in the air, there's no detail on how much they can proceed. 
PSG is currently the club most interested in the left-winger, and they're ready to offer €70-million.