Paris Saint-Germain is keen on adding some youth to their forward, considering some departing players and those who will remain on the squad. Aside from Kylian Mbappé, every attacker in the group is in their late 20s or 30s. 
As a result, the capital club needs to add younger legs to their attack. One target that could help fill this is AC Milan's Rafael Leão. La Gazzetta dello Sport reports that Les Parisiens and Manchester United are interested in the 22-year-old under contract with the Serie A side until 2024.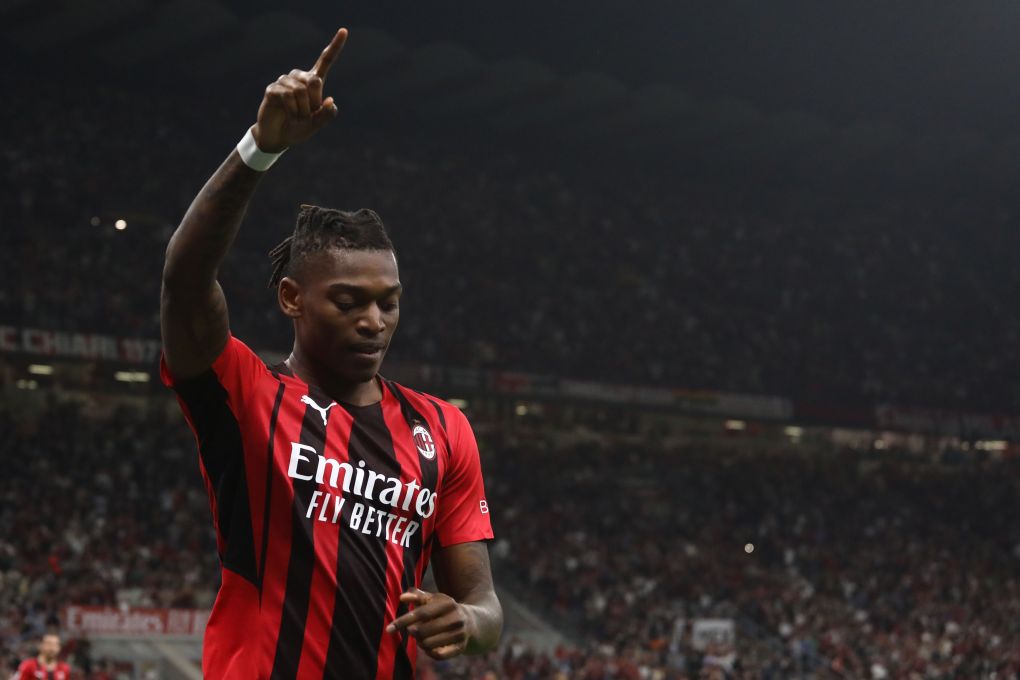 Furthermore, the Italian media outlet speculates that a deal for the Portugal international could net them €100-million for Leão. The AC Milan man has made 41 appearances this season, scoring 14 goals and recording nine assists. 
Leão's starts for the Italian club have all come on the left wing, so he could be a long-term solution on the outside. It will be interesting to see if either Manchester United or PSG play close to a triple-digit fee this summer.