This summer, Paris Saint-Germain will look younger in the forward group regardless of whether Kylian Mbappé remains or not, considering the France international is the only one in the group in his early to mid-20s. 
Over the last few weeks, plenty of young forward have been connected to the capital club, and one of them is AC Milan's Rafael Leão. According to La Gazzetta dello Sport (via GuillaumeMP), PSG is ready to spend €70-million on the 22-year-old. 
However, Investcorp (probable future owner of Milan) wants to keep and extend the Portugal international, but they face challenges due to PSG not being the only club eyeing Leão. 
La Repubblica (via GuillaumeMP) reports that Liverpool, Borussia Dortmund, FC Barcelona, Newcastle United, and Manchester City also are interested in the forward.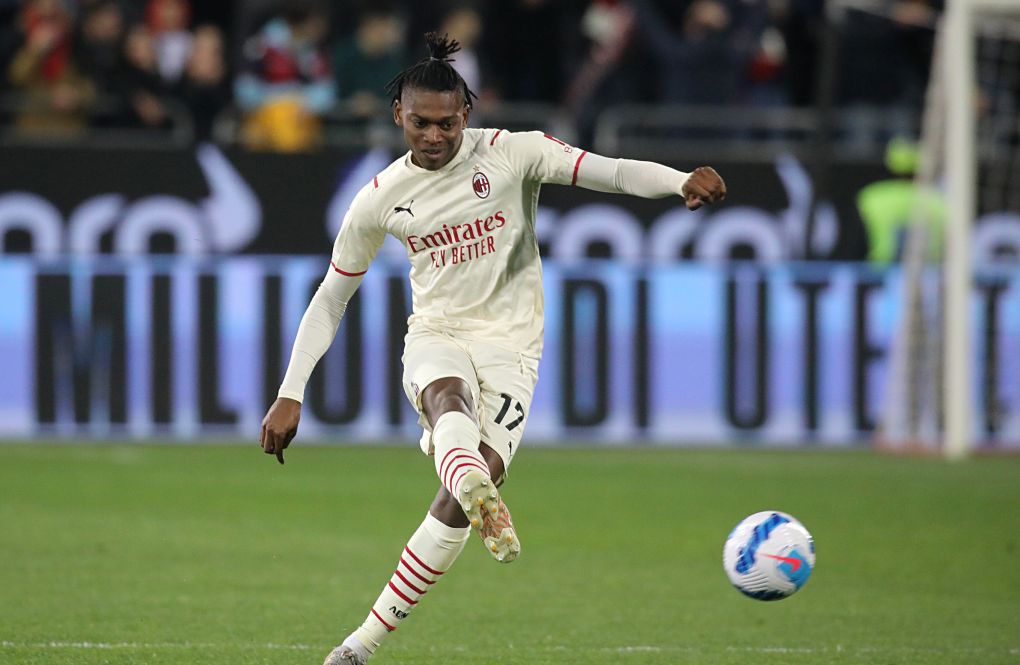 Milan has started discussions for an extension, with annual wages set at €4-million plus bonuses, but the report states that the player has offers that would see him earn €6-million per year. 
Leão is under contract until 2024, so there's no need to sell, but they'll have to part ways and recoup a fee if he doesn't want to extend. This season, he has scored 13 goals and recorded seven assists in 39 appearances.