Paris Saint-Germain is prepared to offload some players this summer they don't see fit for next season. One player that could garner a return should they decide to part ways is midfielder Leandro Paredes.
The 27-year-old has garnered a lot of interest from Italian clubs, and Juventus seems the one team ready to make a push and have a deal ready when the transfer window opens next month. 
According to La Gazzetta dello Sport's Alfredo Pedullà, the Serie A club is working on a possible swap deal that would seem them send forward Moise Kean, who spent the 2020-21 season loan to PSG, back to the French capital for Paredes.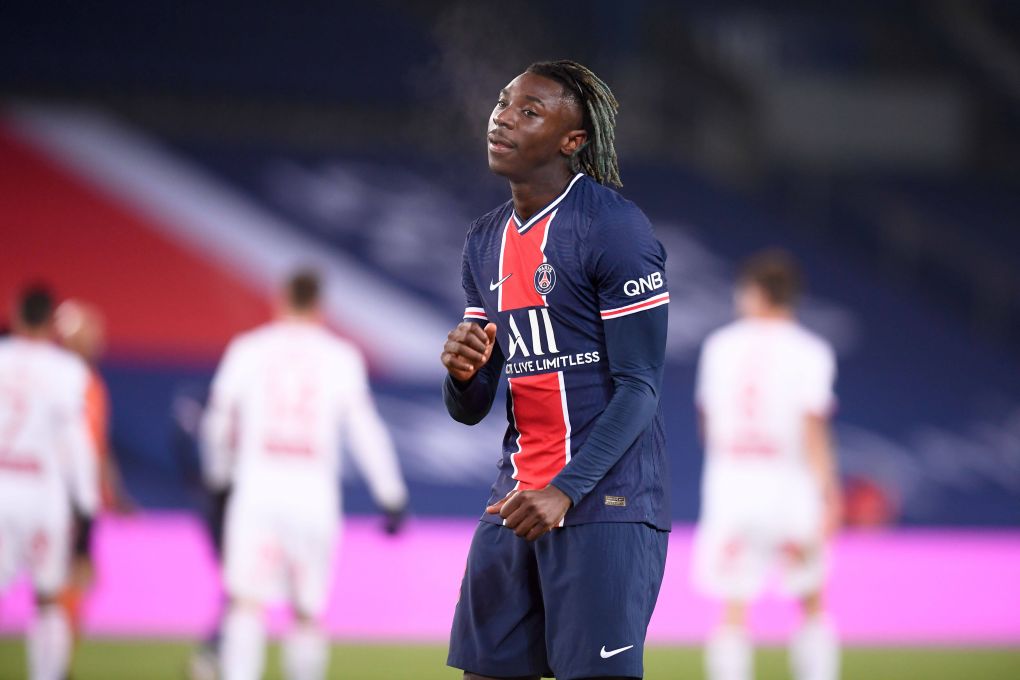 Juventus wants Paredes to reshape their midfield and have the Argentine play alongside Manchester United's Paul Pogba, who's out of a deal next month and is also linked to the French giants, but is waiting to see if PSG gives the green light on a possible agreement.
PSG does need to get younger at the forward group, and Kean is more than capable of starting when needed or coming off the bench.