Paris Saint-Germain has been linked to Manchester United midfielder Paul Pogba, whose contract with The Red Devils expires next month. The 29-year-old has plenty of suitors, with the capital club and Juventus eyeing signing the France international.
Pogba had his agent meet with the representatives from the Serie A club, and now there's a contract reportedly on the table for the midfielder. According to Goal's Romeo Agresti, Juventus has offered Pogba a 3-year deal with €7.5 million per year, plus bonuses.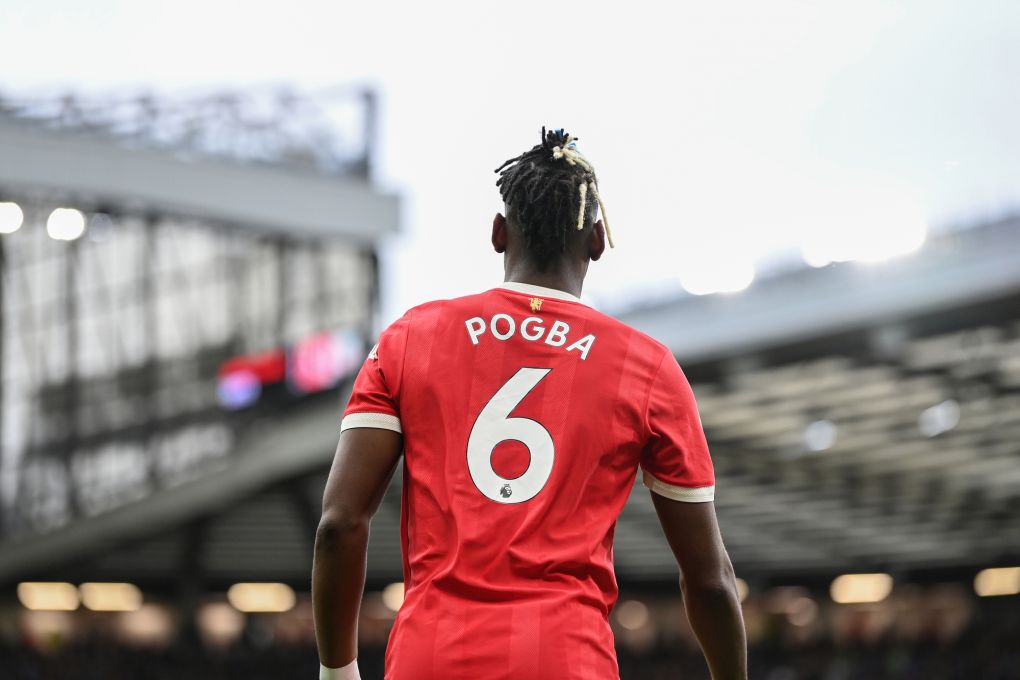 This offer is one that PSG can likely meet and even surpass, but the capital club cannot keep pursuing players due to their name recognition. Furthermore, Pogba is coming off an injury-plagued season and entering his 30s; it's not a risk the Ligue 1 side should be looking to take. 
No question that Les Parisiens need a midfielder, but it's in their best interest to find one that's young and eager to prove themselves week out on the pitch.