For nearly a year, Paris Saint-Germain has been connected to Manchester United midfielder Paul Pogba. The 29-year-old is without a contract after next month and will be a free agent, having the ability to sign with any club. 
Along with PSG, Juventus is a club hoping to reunite with its former player. While the capital club can play the hometown card for Pogba, they currently need to downsize their squad before making any additions.
The Mirror reports that while PSG is in the process of offloading players before they can add, Juventus is going on the offensive to land Pogba.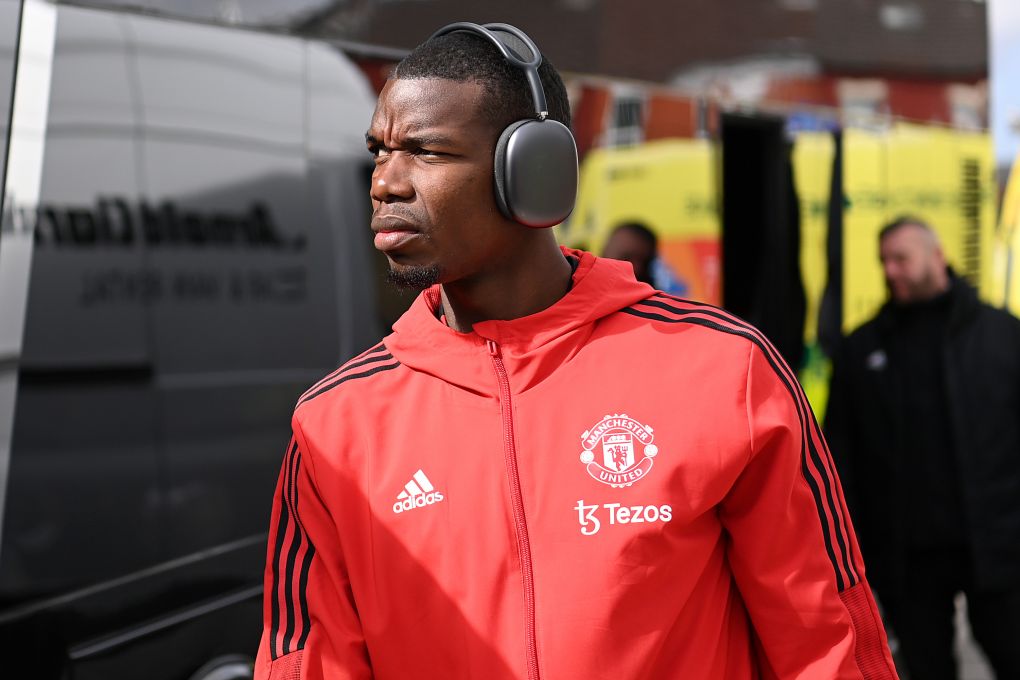 According to the English media outlet, the Serie A club is offering Pogba £8m-a-year wages, which is £160,000-a-week. Furthermore, there's a huge bonus package and signing-on fees, making it a lucrative contract despite the basic salary not being one of the largest in football terms. 
Should Juventus come away with Pogba this summer, it would be a significant blow to PSG as they look to overhaul their midfield, and the 29-year-old is an attractive target due to them only needing to pay his wages.