Paris Saint-Germain has been reportedly keen on upgrading their midfield, and Manchester United's Paul Pogba is a marquee target, considering his contract expires next month. Last year, the capital club was connected to the midfielder, but no move occurred.
Nonetheless, despite the rumors of Pogba and PSG having a mutual interest, RMC Sport's Loïc Tanzi reports that before Les Parisiens can consider signing the France international, the Ligue 1 side must reduce its squad before moving forward more concretely on the transfer window.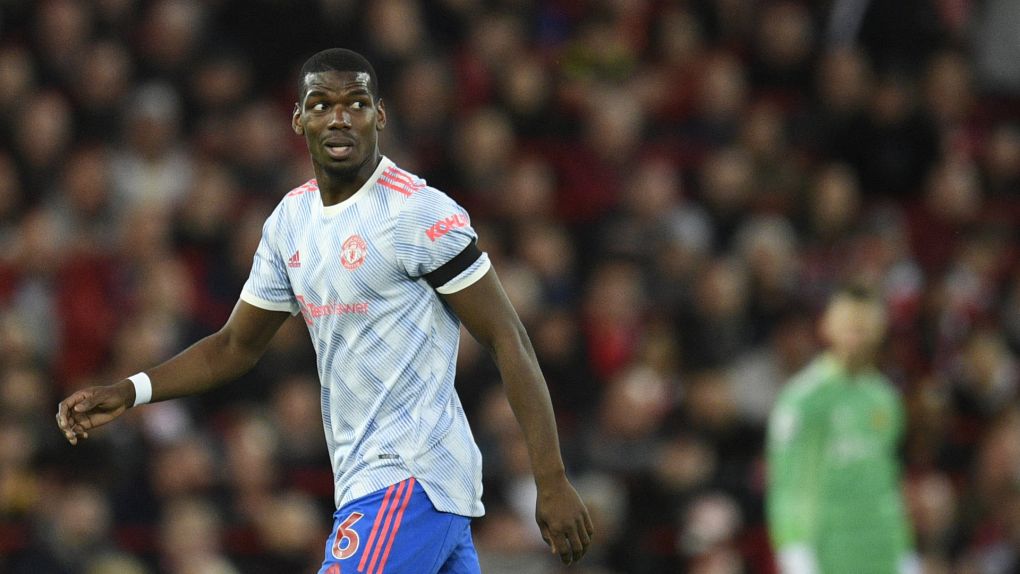 Some players need to exit who don't have a future with the capital club, such as Julian Draxler, Mauro Icardi, and others who could be on the move if PSG is able to strike a deal for them. 
Pogba does have other suitors if he doesn't want to wait around until the French giants trim their squad. Juventus and Real Madrid are two clubs linked to the 29-year-old, whose tenure at Old Trafford comes to an end of six years.