Adding youth to the forward group is likely a priority for Paris Saint-Germain, considering outside of Kylian Mbappé is the only forward in his early to mid-20s. Over the last few weeks, the capital club has been linked to various players who fill this need.
One player that PSG might want to reunite with is RB Leipzig's Christopher Nkunku, who spent time in the French capital but departed in 2019 in search of more playing time and a more prominent role.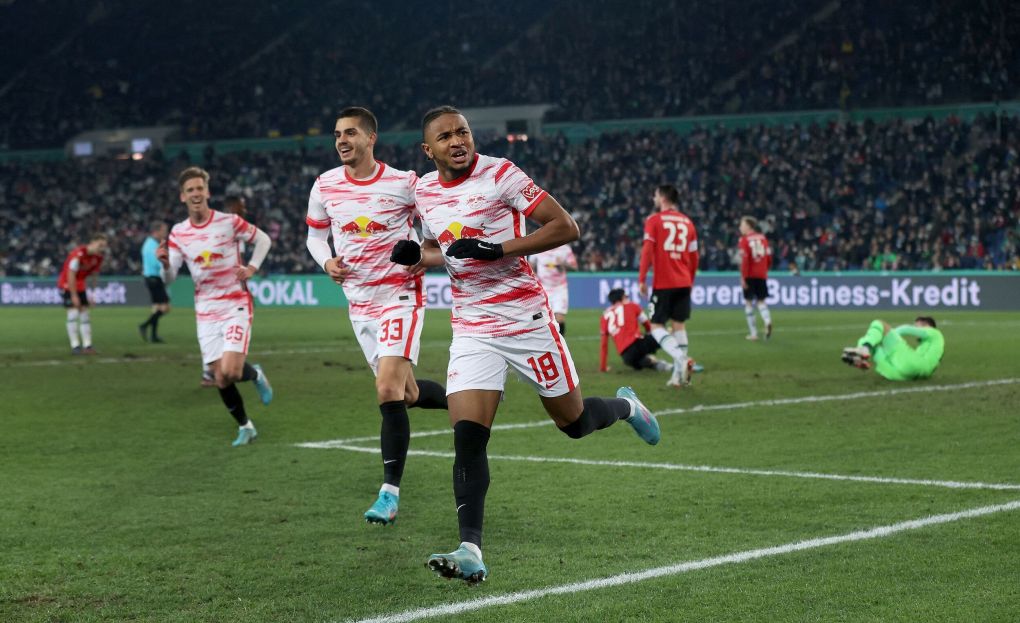 According to journalist Pedro Almeida, Bayern Munich boss Julian Nagelsmann will attempt to reunite with his former player this summer. When it comes to the possible cost, €60-million might be the price that it takes for Leipzig to sell the France international.
Since joining the Bundesliga side, Nkunku has flourished, and plenty of big clubs around Europe have noticed, and Bayern Munich is the latest to express interest in the 24-year-old. This past season, Nkunku has scored 31 goals and recorded 20 assists in 48 appearances for Leipzig.