This summer, Paris Saint-Germain is keen on adding youth to their forward group, considering the departing players and the remaining ones don't have young legs. 
Aside from Kylian Mbappé, who could be someone the leaves, focusing on youth is essential in this upcoming window. There are plenty of talented players in their early 20s linked to PSG, including a pending free agent in FC Barcelona's Ousmane Dembélé.
Dembélé's deal is about to expire next month, and club president Joan Laporta spoke with Mundo Deportivo, where he provided the latest regarding their contract talks with the 25-year-old. 
"I think he would like to stay, but he is very tempted by other options, which he may believe are superior. He already has our offer, and he will answer us next week," Laporta said. "We would like the file to be settled, but we cannot force it because Dembélé is coming to the end of his contract."
"Coach and I love him. We made a very big effort to make him stay. I see him very comfortable. He has a good relationship with everyone at the club. Aubameyang has arrived; they are very good friends. He has representatives who control the situation, but I hope he will stay . Otherwise, we will recruit to strengthen this position."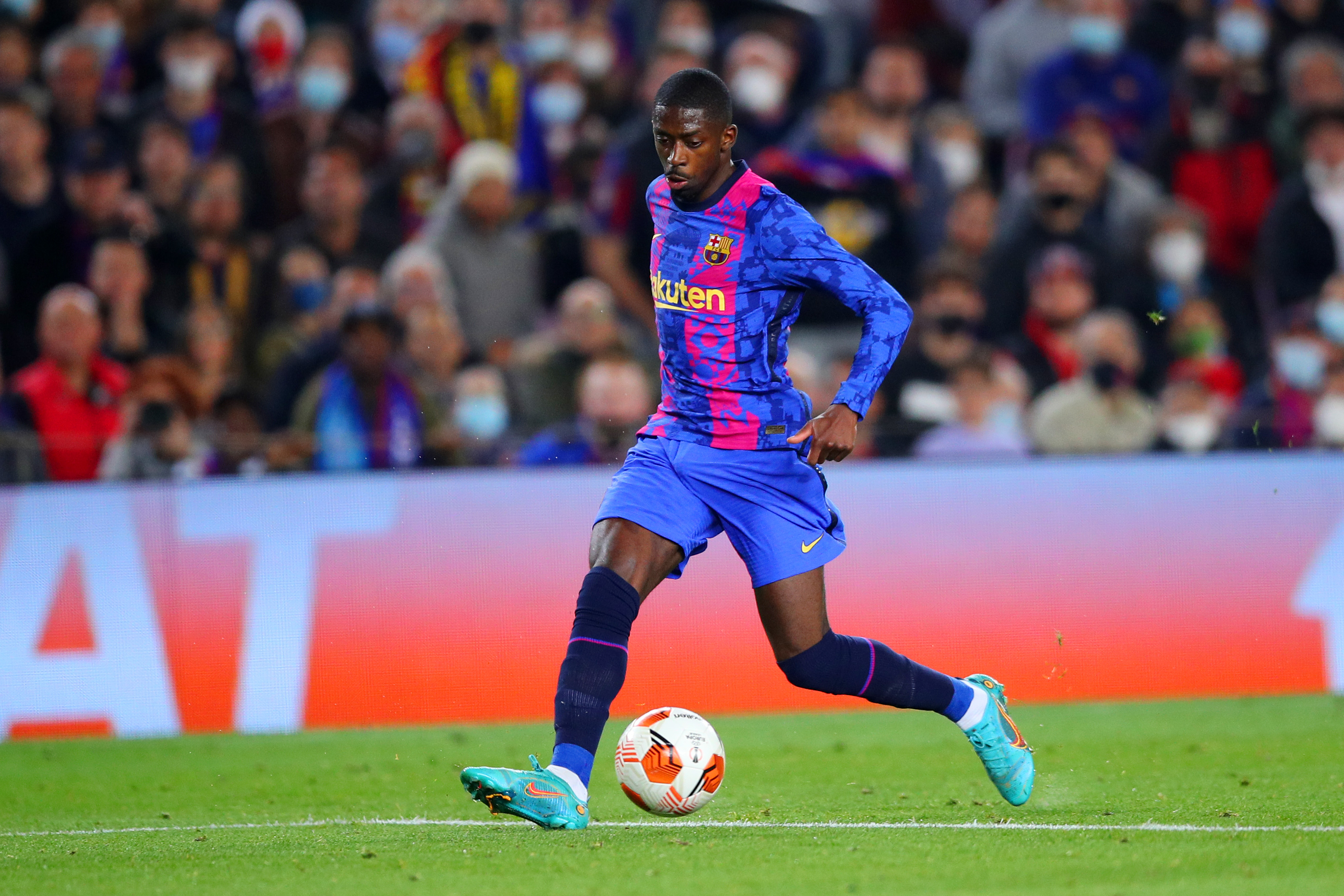 The France international is ending the season in good form, and the Spanish club manager Xavi is keen on keeping the winger for next season. However, as Laporta points out, financially, Dembélé has better offers.
It will likely come down to the forward wanting to take a lesser offer financially to remain at the Camp Nou and not exit this summer.