Did Kylian Mbappé Finally Agree to Real Madrid's Terms?
Real Madrid has been trying to get Kylian Mbappé on their team, and the last update on this controversy we have is that they are very close to signing the star. In fact, a few days back, reports had confirmed that Mbappé had indeed agreed to the terms that Real Madrid gave, and thus, he is leaving PSG for good. But is it really happening? If you have searched for the US best online sportsbook, this news about Mbappé has probably popped up on your screen because it is important for you to have knowledge about this if you want to play your cards right. So, let's have a look at what is really happening and how will this affect PSG?
Real Madrid's Pursuit of Kylian Mbappé
Kylian Mbappé's transfer to Real Madrid is definitely a high-profile one that caught the eyes worldwide. But now, it's almost towards the end of its timeline. Early on in his career, several clubs were trying to sign him, including Chelsea and Bayern Munich. But at that time, he played for the Blues' youth team, and he went to London to play a match. It was against the Charlton Athletic. According to Mbappé, he was not too keen on leaving France during that timeline of his life and so early into his career. Thus, his decision was to settle in Monaco. In fact, he became the youngest player in Monaco to have played a professional match. At that time, he was only 16 years and 347 days.
It was back in July of 2017, when Real Madrid made its first move to sign Mbappé. It was across all the newspapers that a deal of about €160m has been made and in addition to that €, 20m in objectives would be provided. But, Monaco had denied all such claims. Then, in August 2017, PSG had put in the deal that they wanted Mbappé. They had given €180m and overtaken Madrid's deal at that time. Mbappé joined PSG. In the month of September of that same year, Mbappé also gave an explanation as to why he joined PSG. According to him, he would have more opportunities there.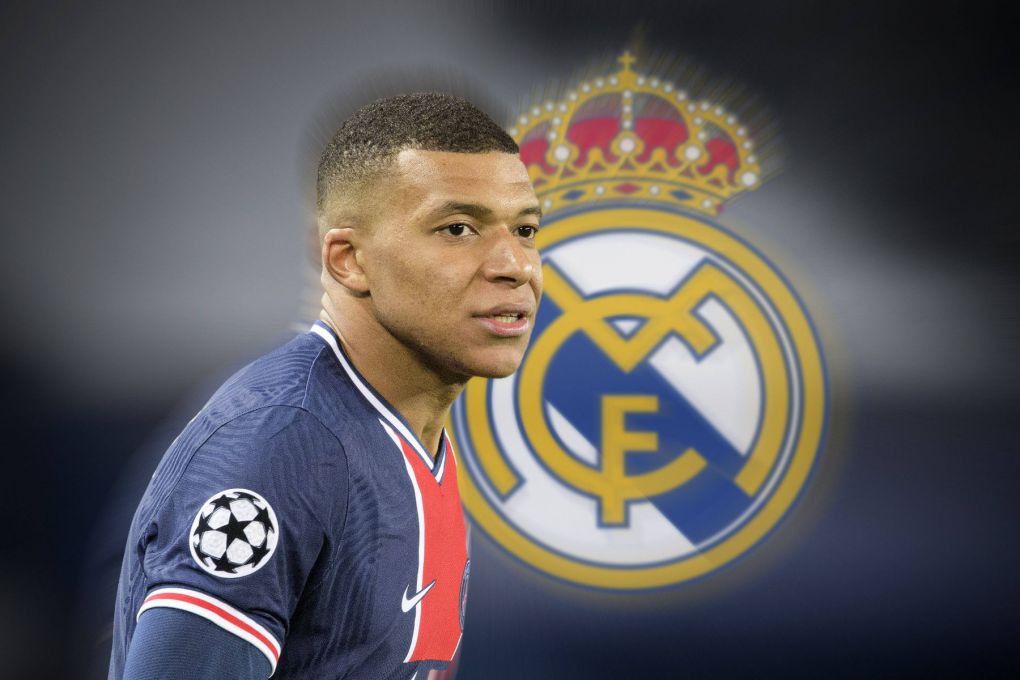 Then came August 2021, when several of the players from Real Madrid had openly praised Mbappé, which struck more debate. Then, Madrid finally put an offer of €200m on the table, but they didn't take it – it was rejected once again. Fast forward to January 2022, when Mbappé has less than six months in his contract, he is now free to discuss his possible move in the summer and negotiate the terms. There were reports that suggest that the player had signed some sort of pre-contract and would also receive €50m per season if he agreed to play for Madrid.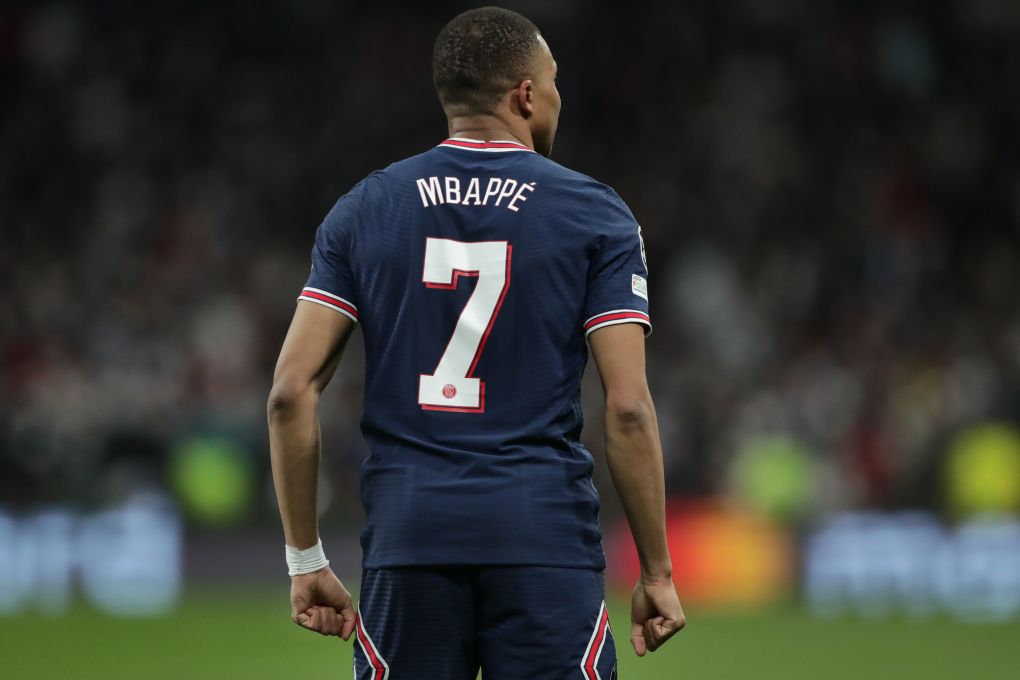 Meanwhile, the Parisians have left no stone unturned to keep Mbappé with them. According to reports, PSG has offered to make Mbappé the head of one of their sporting projects as a way to keep him in the team but will it be enough? Only time will tell. Now that you know the timeline of Mbappé, we come to the question of what will happen to PSG if Mbappé leaves? Well, it comes as no surprise that the French giant has a bottomless pit of money with which it can get any other player it wants, but it would definitely be difficult to replace a player like Kylian Mbappé.
Conclusion
Mbappé definitely faces some challenges if he does decide to go to Madrid. He might be pushed to the right – a position he is not adept at playing. His favored roles on the left are already occupied by Benzema and Vinicius Junior. It's not that Mbappé has never played on the right, but it was back in his early days in Monaco, so he would definitely need some brushing up to do there, and it might not be easy, to say the least.