Edinson Cavani is one of the greatest players in the history of Paris Saint-Germain. The Uruguay international closed out his stint with the capital club as Neymar Jr's teammate. The relationship between the two was rocky, especially during an incident where the two argued about taking a penalty kick.
In an interview with ESPN Brazil, Cavani spoke about the working relationship between him and the 30-year-old during his time in the French capital. The Manchester United striker stated issues such as arguing to take a penalty kick are situations that stay in the dressing room. 
"In life and in football, I always deal the same way. There are things that happen inside the dressing room. It ends and stays there. What happens on the field, is resolved in the dressing room. For me, it is like that in football and also in life. I will not comment on some situations because, for me, it has already passed," Cavani said.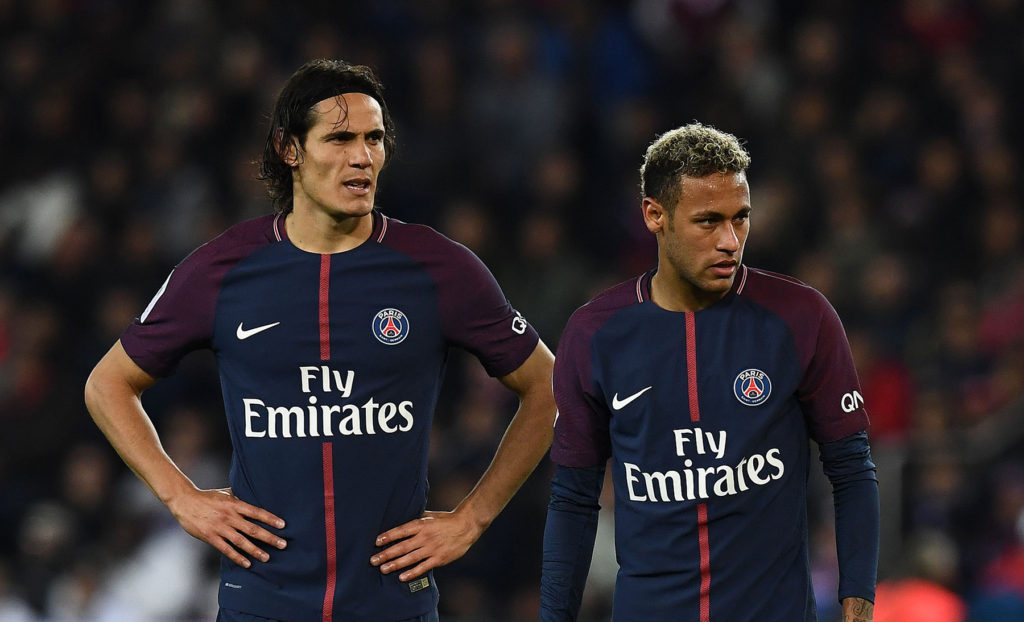 "If for other people it's different, it's up to each one. It's how each one deals with situations and with life. That's what I have to say about what happened on that occasion. it was talked about, and it happened; it was inside, and it ended there."
Cavani's time with PSG came to an end in 2020 when he left as the club's all-time leading goal scorer, signing a contract with Manchester United. Now it seems the 35-year-old's tenure with the Premier League will also be reaching its conclusion. 
Whether the former PSG striker decides to remain in Europe or head back to South America remains to be seen.