It's been a week since Kylian Mbappe announced that he was extending his contract with Paris Saint-Germain. The 23-year-old caught many off-guard when he decided to remain in the French capital until 2025. 
Real Madrid supporters and the Spanish media based in the capital didn't take rejection kindly. However, FC Barcelona president Joan Laporta, rather than laughing at his long-time rival for their embarrassment, the club chief showed sympathy and support. 
In an interview with L'Esportiu de Catalunya, Laporta claimed that Mbappe has been 'kidnapped for money' to remain with the French giants instead of seeking pastures new with Los Blancos.
"This distorts the market," Laporta said. "Players end up being kidnapped for money. These are the effects of a club having a state behind it. This goes against all the principles of the European Union."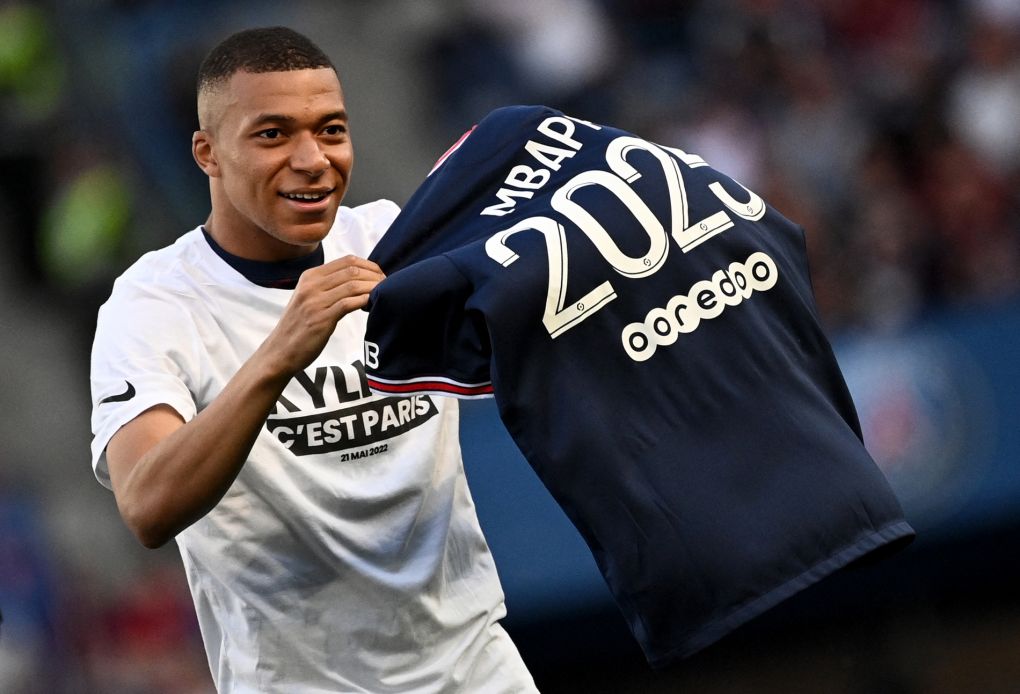 "It is a reflection on the sustainability of football in Europe. Then there is the reading that can be done from Barca. There is a direct rival [Real Madrid] who does not come out stronger, and we prefer that he [Mbappe] cannot make us squirm when it comes to competing."
It's not sure whether Laporta is thinking of La Liga, considering the Spanish league has no superstars where the casual will want to tune in and watch since it's weird for him to want their rival to land one of the best players in football.