When Kylian Mbappe decided to extend his contract with Paris Saint-Germain, Real Madrid wasn't the only loser. La Liga was prepared to have the 23-year-old be the next face of their league after the departures of Neymar Jr., Cristiano Ronaldo, and Lionel Messi.
However, the league now faces the reality of having no star player to market to the casual fans with Erling Haaland and Mbappe not coming. As a result, president Javier Tebas continues to be outraged by the multimillion-dollar extension agreement between Mbappe and PSG.
Tebas is determined to take the issue to court, stating that the league is working with a French law firm to initiate action in France and the European Union. 
"We are working with a French law firm to initiate legal action in France and in the European Union. We are also going to report the matter to UEFA before Friday," Tebas said, per Marca.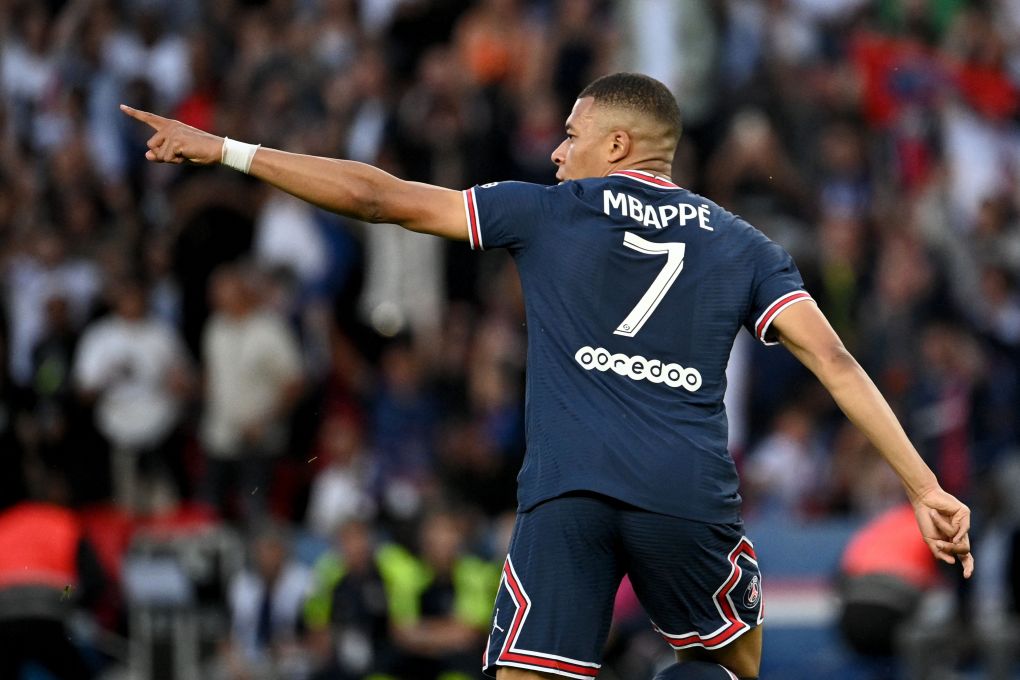 The La Liga president states there's no way PSG can be complying with financial fair play rules considering the wages that Mbappe will now be on when his contract kicks in a couple of weeks. 
"It is impossible that PSG can comply with the current financial 'fair-play' and with those that are going to add with the incorporation of Mbappé. It is already known that they are going to breach them. Let's see what happens. Of course, it is impossible paralyze the incorporation of Mbappé," Tebas said.
For years, Tebas has gone after Manchester City and PSG, so these tactics are nothing new from him; it will be interesting to see if this goes anywhere or if it's a waste of time.