Real Madrid isn't the only loser in Kylian Mbappe deciding to stay at Paris Saint-Germain. La Liga was hoping to see a marketable star following the recent exits of Neymar Jr., Cristiano Ronaldo, and Lionel Messi. 
However, now the Spanish league will see Mbappe and Erling Haaland, two of the brightest young stars, play elsewhere. President Javier Tebas feels concerned about not having players to market to casual fans and potential business partners. 
As a result, the Spanish league is filing a complaint with UEFA over Mbappe's new contact with PSG; however, it resulted in some criticizing La Liga, such as Sky Sports pundit Gary Neville who labeled them corrupt.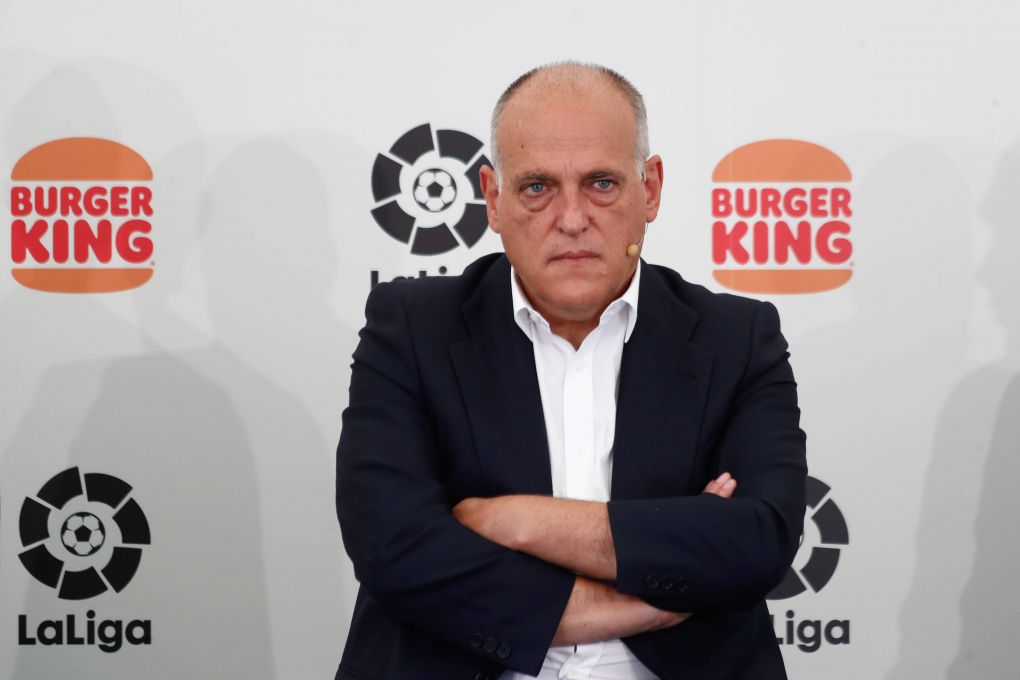 "La Liga can do one! As corrupt as the rest," Neville said on Twitter. 
Tebas now have to see where his league goes as they fall behind the Premier League with the star players they could market. There's also the amount of money La Liga could lose from future television deals due to not having the talents that many want to see play weekly.