When the European football career of Lionel Messi is over, many assume that the 34-year-old will wrap up playing in the United States for an MLS club, likely Inter Miami. 
However, one manager says that the Argentine doesn't need to play in the North American league to leave his mark stateside. In an interview with Goal, Charlotte FC boss Miguel Angel Ramirez states that Messi's status is enough to grow the game.
"I would tell you that, as an impact on society, it is not necessary for Messi to reach MLS," Ramirez said. "It's not just the Latino community that comes to the games."
"Many Americans come, and more and more boys play soccer. There has been a paradigm shift in this country. People have told me [that] neither basketball nor American football has achieved what soccer has achieved."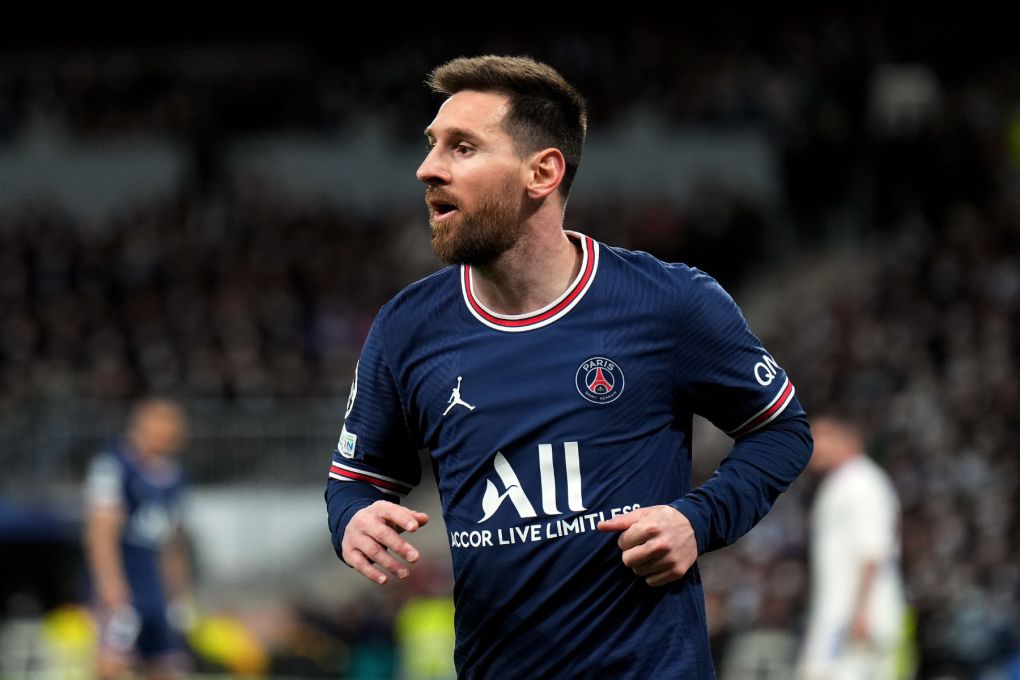 Messi has another year on his contract with an option for a third to continue his stay with Paris Saint-Germain. Nonetheless, his career is coming to an end, so many are going to ponder what's next for him when his time is over in the French capital. 
Goal speculates what is the next phase for Messi when his deal with PSG expires as soon as next summer, and MLS seems like a realistic destination for the Argentine. Still, there's also the possibility of a return to Barcelona.