Lionel Messi has been away from FC Barcelona for over half a year and the 34-year-old's allure continues to be around the Spanish club. In an interview with Mundo Deportivo, Ronaldinho spoke about his former teammate. 
One of the first questions that the Spanish press asked the Brazilian is whether the Argentine has talked to him over what occurred leading to his departure from the Catalan side. 
Ronaldinho didn't go into the details regarding their conversation but stated he talked with Messi while in Paris. Nonetheless, the former player said it's important to see his ex-teammate happy.
"We have talked; we were together in Paris, but such is life, there are surprises, things that happen, and as I said before, the most important thing is to see him happy," Ronaldinho said.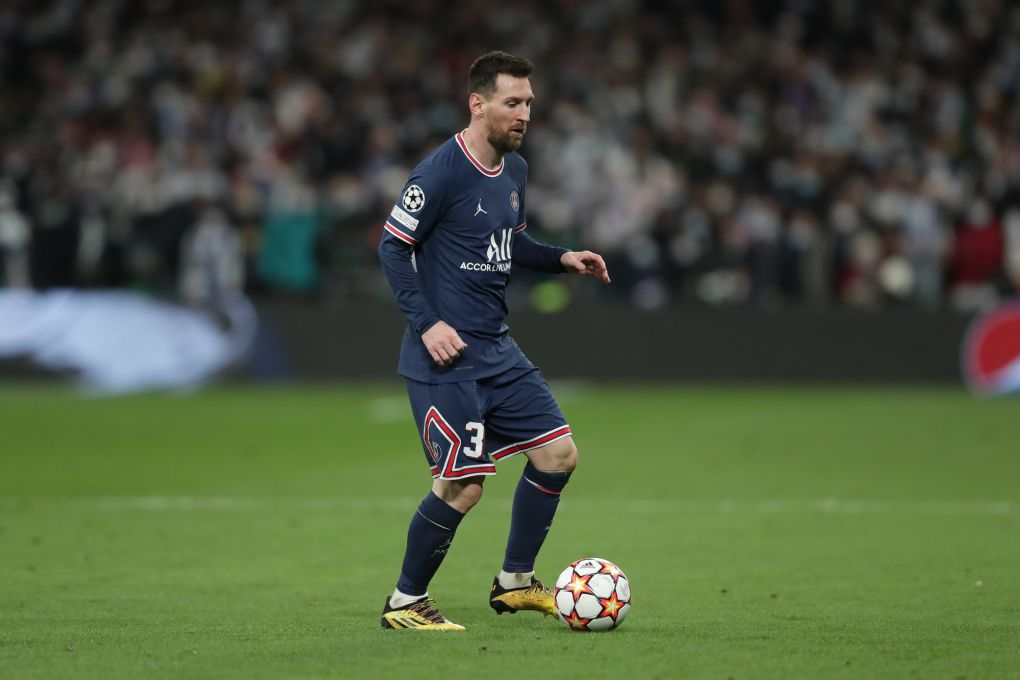 The Spanish outlet also asked the Brazilian whether he was surprised to see Messi leave this past summer, adding that seeing the Argentine in another jersey was strange to see for him.
"A surprise, not only for me but for everyone. I had never imagined seeing him in another shirt, but these are things that happen, and for me, the important thing is that if he is happy, it doesn't matter where he is. For me, that is what matters," Ronaldinho said. 
Messi has been inconsistent in displaying his Barcelona form, but over the past two weeks, it seems as though he has found the chemistry with Neymar Jr. and Kylian Mbappé.