Neymar Jr. has been with Paris Saint-Germain for five years, and when the capital club brought him, it was to win the UEFA Champions League. However, after half a decade, the Brazilian has yet to deliver that in his stint with Paris. 
Furthermore, the French media outlet L'Equipe reports that Neymar has generally disappointed the majority shareholder of PSG, Qatar Sports Investment (QSI). 
The report also states that those in Doha even consider themselves "cheated on the goods," pointing the finger at the gap between the investment made and its profitability.
Between the €222-million transfer fee (and without even counting the huge related commissions) plus the wages of almost €37-million gross annual, which cost PSG nearly €60-million per year with employers' charges, Neymar costs a little more than half a -billion. 
His salary will decrease next season following his contract extension last year. Still, the amount is colossal, not to mention the various Qatari sponsorships (Qatar National Bank, Qatar Airways, etc.).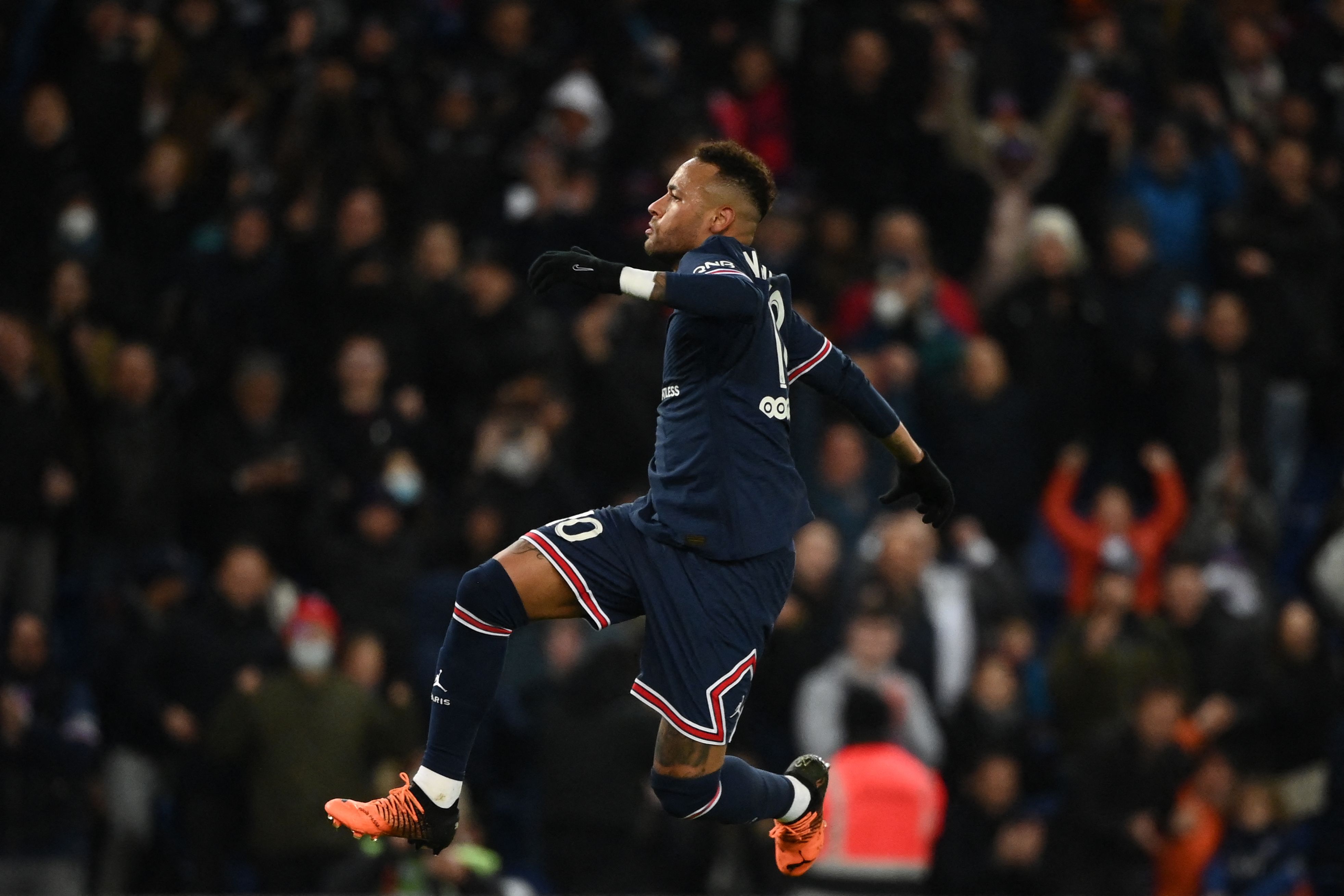 Furthermore, L'Equipe explains, "seen from Doha, the feeling that Neymar's motivation is waning dominates. The impression that he has no not always doing everything possible to be at their best is tenacious."
The Qatari shareholders have even gone as far as sending messages to the player's entourage, even if Neymar is working hard to come back from his last injury is a step in the right direction. 
Efforts despite everything deemed insufficient, with the impression still very present that Neymar prefers Paris to PSG.