When Paris Saint-Germain crashed out in the UEFA Champions League Round of 16 to Real Madrid, many expected people in management to lose their job. 
The loss at the Santiago Bernabéu Stadium was the latest humiliation in the competition, so it's no surprise that many want a change within the leadership.
Despite many expecting manager Mauricio Pochettino and sporting director Leonardo to leave, that might not be the case with the Brazilian club chief. According to GOAL, Leonardo continues his work normally and does not feel worried about his future at PSG. 
The Brazilian hasn't changed his working style and feels that nothing will change in the coming months. He feared for his position after the Madrid rout but now seems calmer.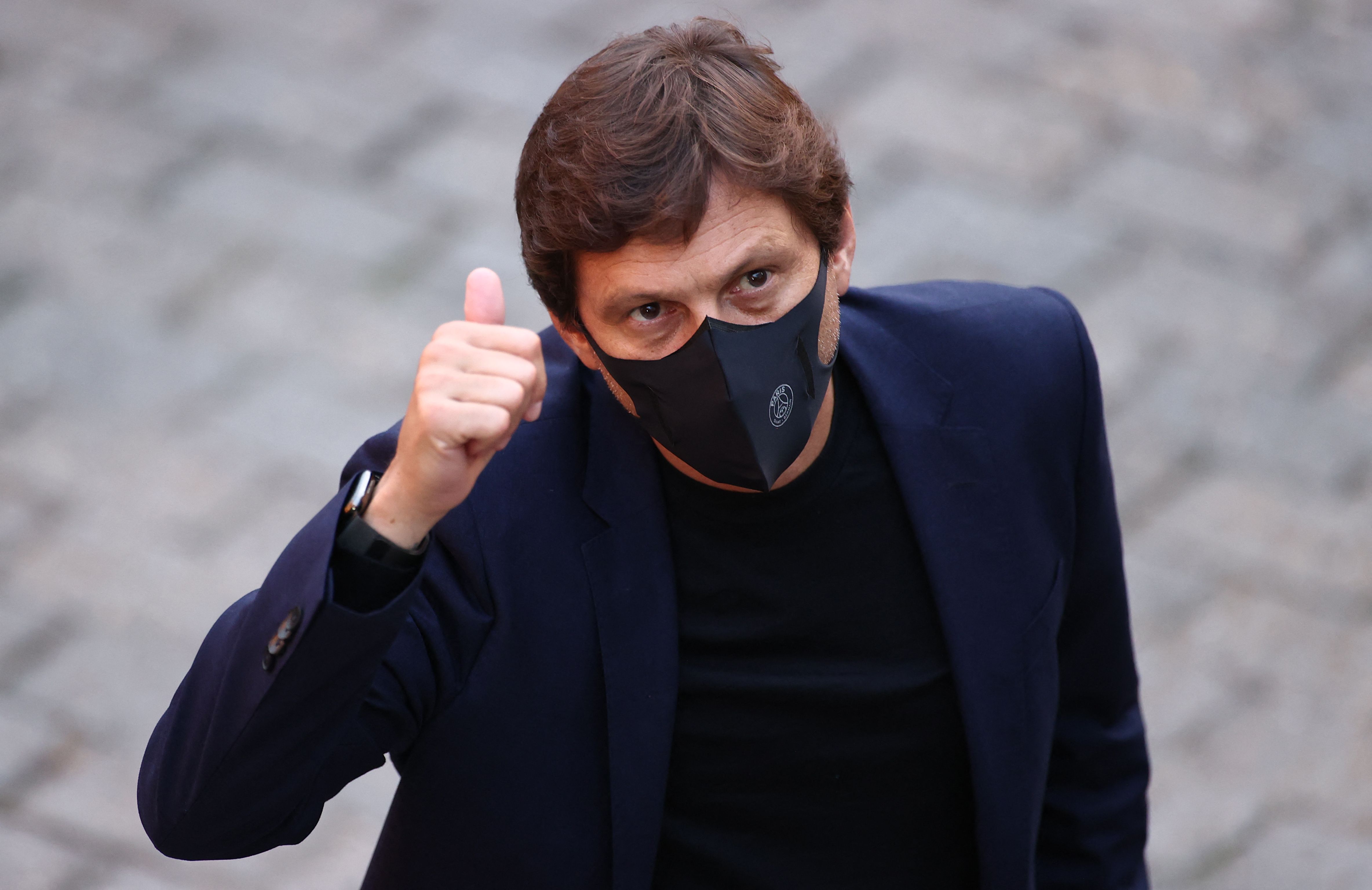 Furthermore, those with the power to make changes in Doha repeat that no decision will be taken before obtaining the title of champion of France. Management does not want to make any impulsive decisions.
If Leonardo remains in his position with the club, a large percentage of PSG supporters will be unhappy due to his inability to offload players.