Paris Saint-Germain forward Lionel Messi has been linked to Inter Miami of Major League Soccer (MLS) since the franchise came into the league in 2020. The club is co-owned by David Beckham, who wants to bring star power to South Florida.
According to AS, Beckham's franchise wants to acquire Messi's services and, in the coming months, will present him with a generous offer, aware that it will not be easy to convince him.
It's highly unlikely that Messi leaves PSG this summer months away from the FIFA World Cup in Qatar. The 34-year-old wants to arrive in his best form for what could be his last tournament.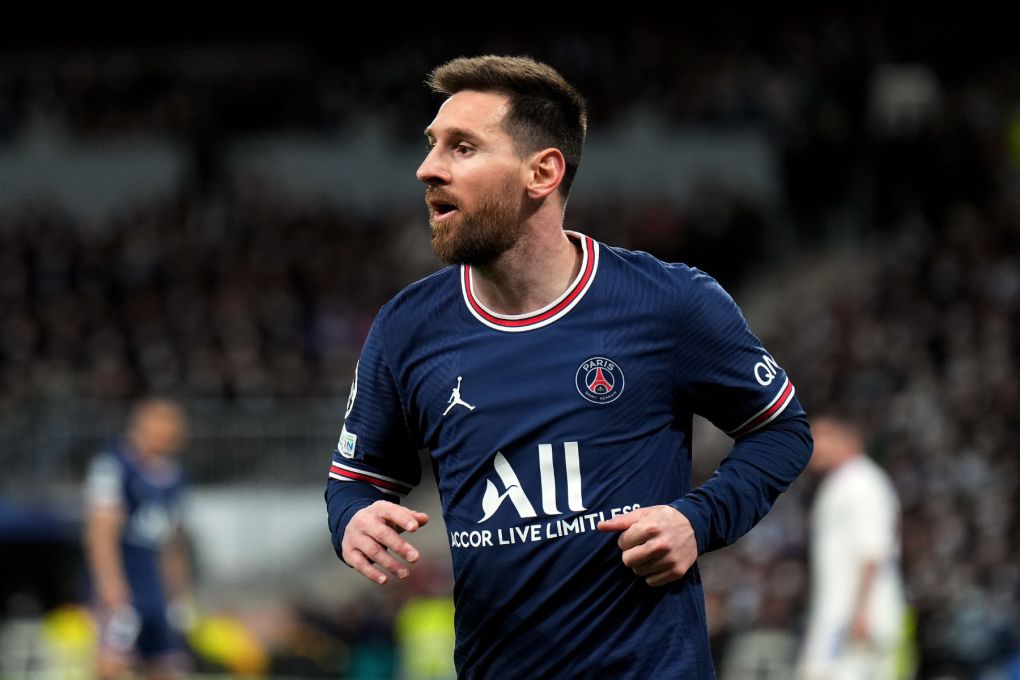 Nonetheless, Beckham might be banking on Messi not being to adapt to PSG and the possibility of Angel Di Maria and Leandro Paredes departing the Ligue 1 side this summer. The Argentine forward could walk away if the circle of friends isn't to his liking.
Furthermore, if Messi leaves for Inter Miami this summer, Argentina would still call him up for the World Cup, regardless. Regardless, Messi will likely stick around the French giants for another season and then heads to MLS in 2023 for the final years of his career.