Reports of Manchester City likely being the destination for Borussia Dortmund Erling Haaland this summer dampened Real Madrid's hopes of dreaming big. There were reports of Los Blancos landing Haaland and Paris Saint-Germain's Kylian Mbappé.
However, now it seems they have to be content with going after the France international. Despite possibly losing out on Haaland, the Daily Mail reports that the Spanish club feels confident with the Mbappé file. 
Furthermore, the report details that Real Madrid's interest in Haaland was never all-in like it is for Mbappe due to the incredible form of Karim Benzema. The 23-year-old's contract expires in two months with PSG; the French forward and Real Madrid still have no pre-contract deal.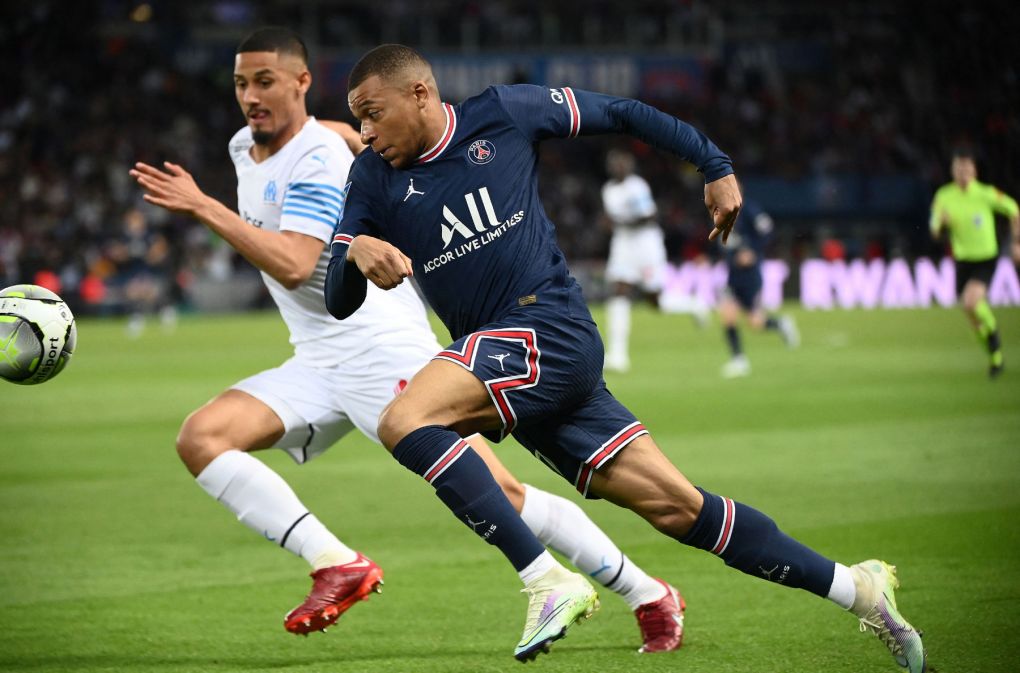 The Daily Mail adds that the La Liga side has briefed that they see the wait as standard; it's the forward's way of not disrespecting PSG. Also, Los Blancos point out that just as he has not signed a contract with them for next season, neither has he extended with PSG. 
Mbappé remains undecided about his future, and while clubs don't like waiting around for a player to make up his mind when it's a player of the caliber of the PSG forward, then Real Madrid and PSG don't mind the wait.