Dynamo Kyiv has yet to resume its season due to the Russian invasion of Ukraine. However, the Ukrainian side wants to do its part to help those affected by the issue.
The Kyiv-based club announced that it would play a few friendlies against the biggest clubs in Europe to help raise funds. All these matches with the participation of the champion of Ukraine will be held under the slogan "Match for Peace! Let's Stop the War!"
"The purpose of these matches is to inform the international community about the terrible war in Ukraine and to raise funds to support Ukrainians who suffered from the war with the Russian aggressor," the statement said.
Friendly matches between Dynamo and leading European clubs are scheduled for April-June 2022, including Borussia Dortmund, Paris Saint-Germain, Steaua Bucharest, Legia, Barcelona, Milan, Benfica, Ajax, Sporting, and Basel.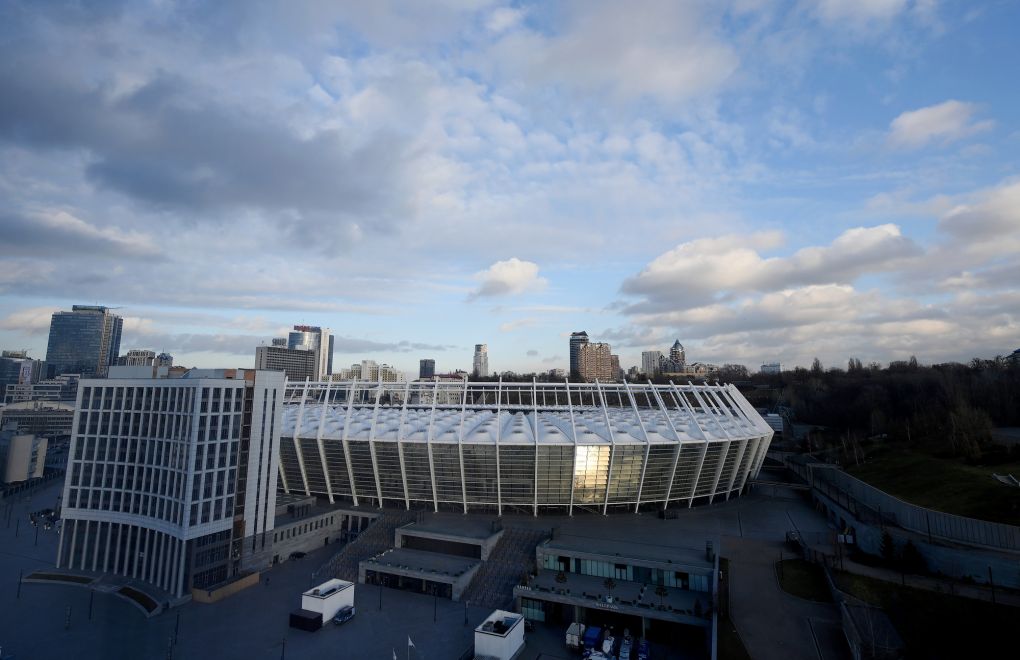 Dynamo Kyiv wants to show the world that the Ukrainian people enjoy peace and freedom by defending their state in the war with the Russian aggressor-occupier.
All friendly matches against Dynamo will be shown on Ukrainian and European TV channels. Furthermore, this venture will also implicate stars of Ukrainian art which will support the charitable mission of the club.