Paris Saint-Germain will be in the market to add some youth to their goal-scoring, considering Kylian Mbappé is the only player in the group who's in his early to mid-20s. One player that the capital club is linked to is SL Benfica's Darwin Núñez.
This year, the 22-year-old had a breakout season for the Portuguese giants, scoring 33 goals and recording four assists in 38 appearances. As a result, Núñez is now on the target list for many clubs across Europe, including PSG.
However, the price appears to be going up for the Uruguay international. Originally a report suggested that Benfica wanted a transfer fee of €70-million to part ways, but now the price is going up. 
According to Mundo Deportivo, there is talk that Benfica will not facilitate his departure for less than €80-million. Núñez continues to score as he did this past weekend; now, the Lisbon-based club wants to squeeze out another €10-million as the young striker's stock rises.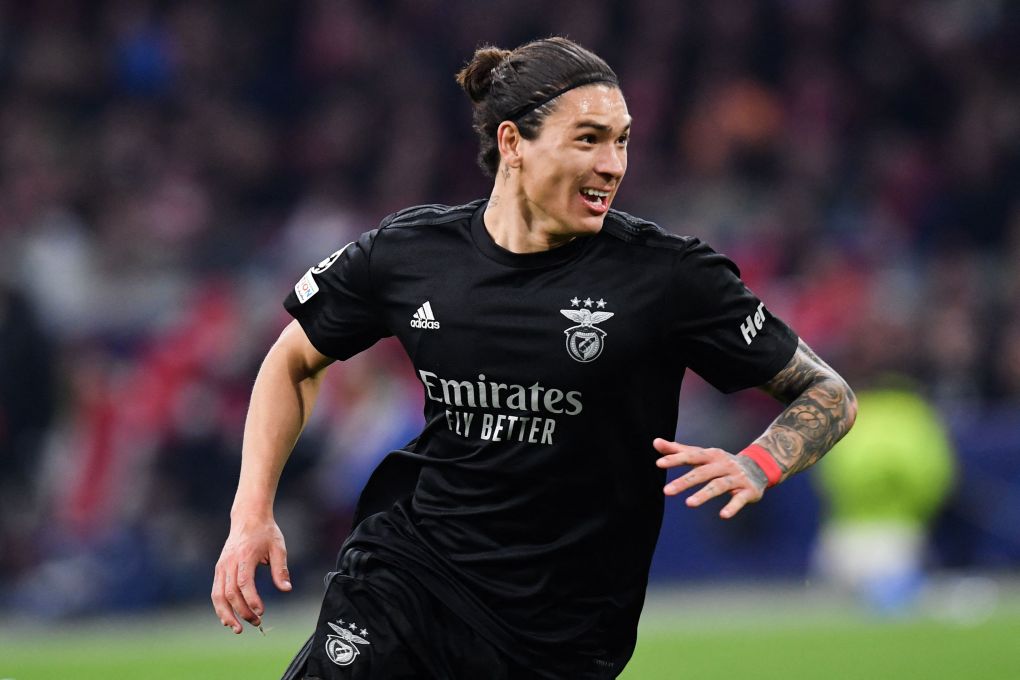 It will be interesting to see if PSG meets the rising cost for Núñez, who would be the striker for the next half-decade, and should Mbappé; he'd anchor the goal-scoring with Neymar and Lionel Messi playing a support role. 
Along with PSG, Bayern Munich, Manchester United, and Atlético de Madrid are among the clubs eyeing the striker.