Whether Kylian Mbappé remains or stays at Paris Saint-Germain, the capital club needs another goal scorer. Mauro Icardi hasn't worked out as the Ligue 1 side might have hoped, and Lionel Messi isn't a goal-scoring threat. 
In addition, Neymar Jr. can often be hurt, and Angel Di Maria is like departing the club this summer. As a result, Les Parisiens need to lessen their dependence on Mbappé or replace his goal-scoring production.
The Athletic's David Ornstein reports that although SL Benfica striker Darwin Nuñez will have plenty of clubs interested in him, the leading candidates at the moment are Manchester United, Chelsea, and PSG.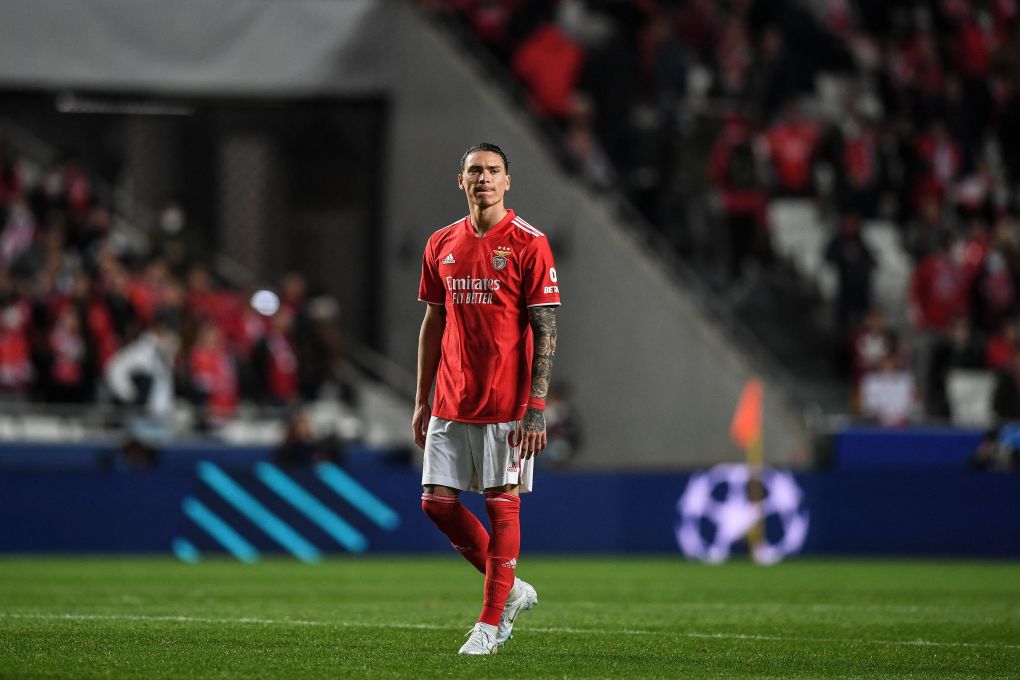 None of those can move yet, so it's only the initial dialogue. Still, once discussions begin to heat up, Benfica will be looking for a transfer fee of €70-million to part ways with the Uruguayan international.
In 80 appearances for the Portuguese club, Nuñez has scored 45 goals and recorded 15 assists. The last time French giants invested sums into bringing over a striker from Uruguay, it worked out well, considering Edinson Cavani is the club's all-time leading goal scorer.